How to Use a Honda Navigation System
by Helen Jain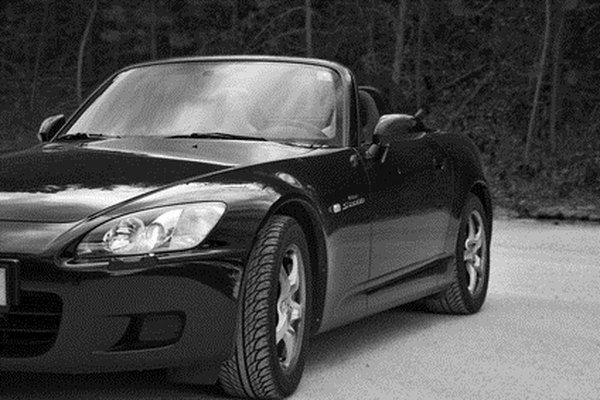 Honda vehicles come with built-in navigation systems. These systems are designed to let drivers move from one point to another without the hassle of pulling over, looking at a map, then getting back on the road. The system links up to a satellite and obtains directions, reads them aloud and makes getting around easier. When you're traveling to a new location, the system helps you stay on track.
Press the button on the steering wheel to activate the navigation system. Speak the location into the microphone over the driver's seat. If you're going to a specific building, give the building's name. If an address is preferred, say "Address."
Speak the address as prompted. Usually, the system will require a city and state, as well as the street address, when inputting an address. The navigation system will automatically show the map on the screen. For locations that are nearby, it will show a zoomed-in map with street names. For locations that are far away, such as interstate driving, you can view the full route.
Save destinations in the system as preferred. Before starting a trip, type in the home address and set it as "Home" so that the system can easily access the address when you say "Home" into the microphone. Save other common addresses, such as a work address.
Tell the navigation system whether to use the direct route or an alternate route when inputting the addresses. For example, tell the system to avoid tolls or highways. This is possible by either speaking into the system or selecting it directly on the touch screen.
Use the navigation system to set AC temperature, the radio station and radio volume. Press the button on the steering wheel and speak the commands, such as "AC 77 degrees," or use the touch screen to adjust the radio or AC.
References
More Articles
Photo Credits
photo_camera Honda S2000 AP1 - 2002 s/w image by Christian Schwendemann from Fotolia.com