How to Replace a Lost Vehicle Title
by braniac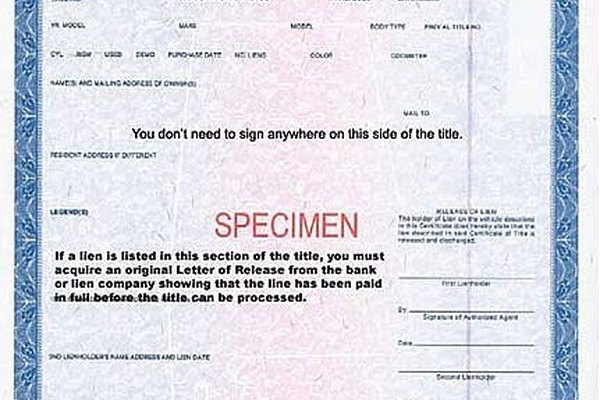 Losing your vehicle title is not a good thing (especially if you're trying to sell the vehicle), but replacing it is not that hard, so don't panic! Follow these easy steps to replace your lost vehicle title: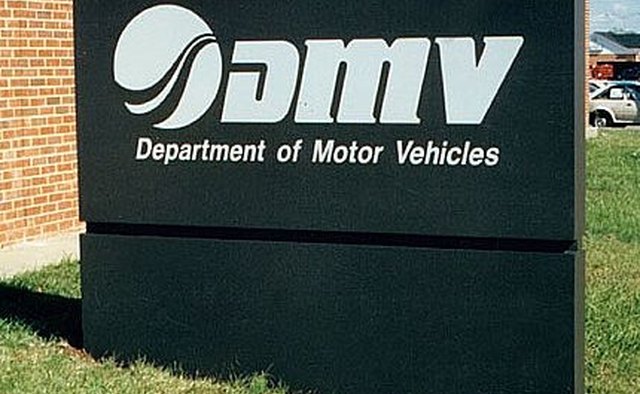 Contact or visit your local DMV office to inquire about replacing your vehicle title. If they do not replace titles at their office, they will direct you to the office who will. Many states have different procedures. If you still have your original title but it is damaged or illegible, you must return it when you apply for a new title.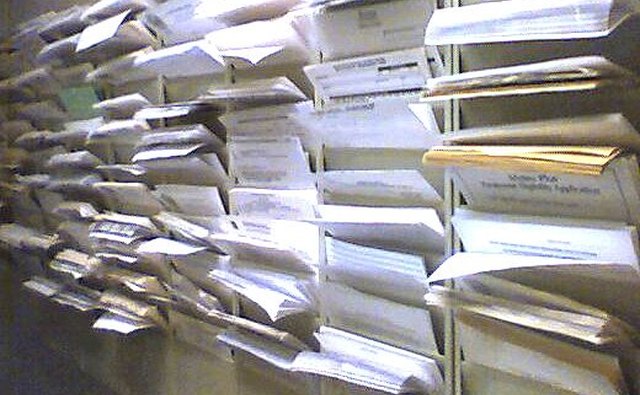 Find out which forms you need to fill out. Ask them what your options are in submitting them (in person, by mail, online, or over the phone) Some states require you to have the vehicle title replacement form notarized. Most banks and UPS stores offer notary services. Or you can check the Resources link below for more information on finding a notary.
If your title shows a lienholder, find out if you need to complete a lien release form. (a lienholder is someone that co-owns the vehicle with you until you pay off debt owed to them).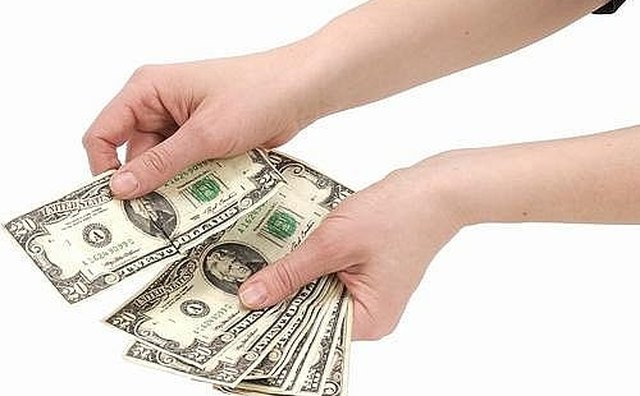 Expect to pay a fee. Vehicle title replacement fees vary depending on the make and model of your vehicle. The office that replaces your title can quote you the exact cost before you apply. Different offices accept different types of payment, but most offices accept checks, money order, and credit cards.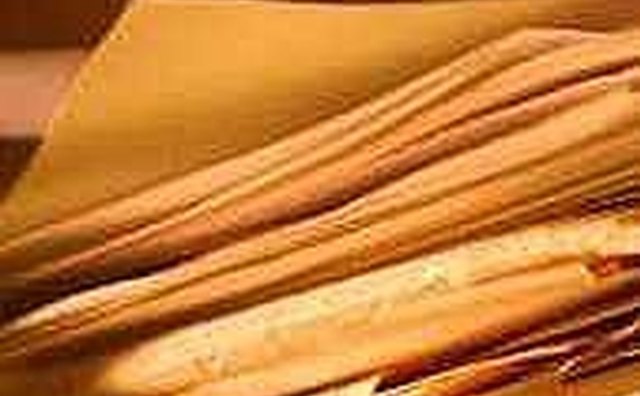 Fill out all necessary forms and turn them in. Different states require many different forms, so be sure you understand which ones and how many you need to fill out. This will help you avoid wasting time having to fill out forms at the last minute.
Submit the vehicle title application(s) to the appropriate office. Again, your local DMV office can direct you to the proper location. Be sure to find out ahead of time the types of identification you need to bring with you (or submit a copy of) when applying in person (or by mail).
Check the status of your vehicle title request by calling the office or going online if the service is available.
Tip
check If you have questions about the information you need to submit, look for a contact phone number on the form(s).
More Articles