How to Rent an RV for Vacation
by Contributor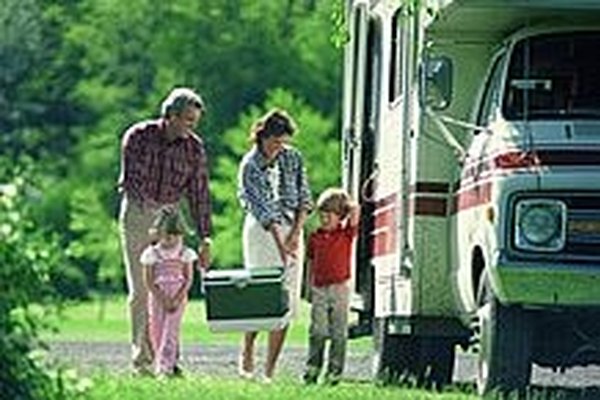 Seeing the nation with all it sites and wonders can be a wonderful vacation. You will get to experience people from different walks of life, and wonder why you've never done this before. That is what is in store for the vacationer who decides to rent an RV and take a vacation. Whether you are going cross country or just over a few states, enjoy the room and the freedom of a RV
Find a reputable rental company that has various sizes of RVs. Word of mouth is a dependable way to go.
Decide what part of the country you want to see and where you would like to start and stop if it is not a round-trip.
Locate a RV rental office at your origin point. Not all RV sales places rent their vehicles.
Ask other owners or renters what they found they needed on their trips.
Calculate the true cost of taking a rental RV on vacation. Include gas, supplies, insurance, camping fees as well as rental fees and other transportation fees if applicable. Compare that to other modes of travel.
Ask for a list of amenities that come standard in RVs. You are not necessarily given a TV, DVD, refrigerator and generator.
Test drive a RV of similar size that you are considering renting. You may want to downsize or go bigger when you a feel how the vehicle moves. Rentals can range in size from a 22 foot trailer to over 30 feet.
More Articles