How to Find the Value of an Older Used Car
by Jason Jensen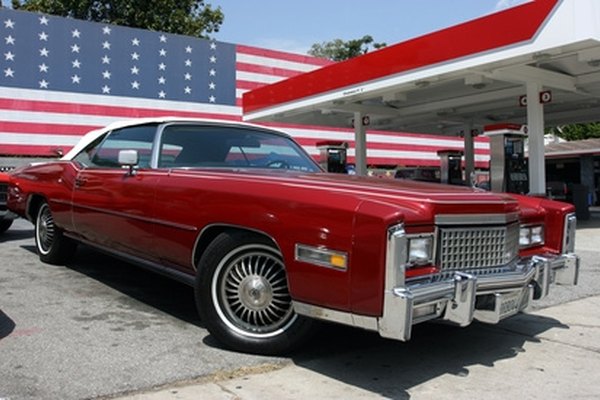 Kelly Blue Book and Edmunds are two of the most popular resources online for looking up the value of cars, both new and old. However, each site will only allow you to search back as far as 1990. Fortunately, there are two other resources for finding the value of older used cars. AutoTrader will let you search the value of used cars going back to 1981, and VMR Auto Guides will let you go back as far as 1984. Both sites have classic pricing guides, as well.
AutoTrader
Go to the AutoTrader website (see Resources).
Scroll down to the "Want a Specific Car?" menu. Select a make, model and year from the drop-down menus. Click "Get Prices & Reviews."
AutoTrader Classics
Go to the AutoTrader Classics website (See Resources).
Enter the year. Select a make and model from the drop-down menus.
Select a distance, then enter your city, state or ZIP code (optional).
VMR Auto Guides
Go to the VMR website (see Resources).
Click on "Used Car & Truck Values" in the menu on the left.
Click on the vehicle make. If you want to search classic models, click on "1979-1946 Model Years." That link will direct you to a new site. When you are there, click on "Pricing," then select a make.
References
More Articles