How to Work a Scion Radio
by Leonardo R. Grabkowski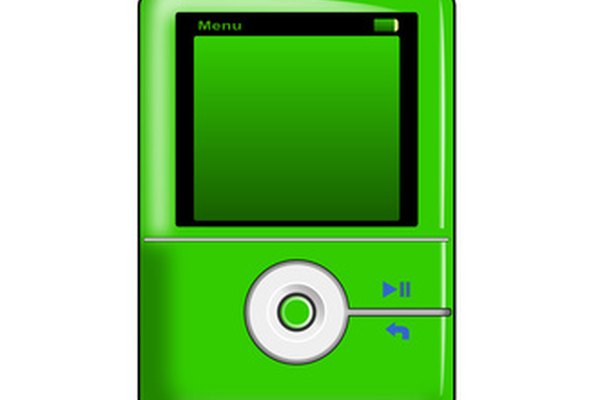 Scion radios are user friendly and have numerous features. If you have recently purchased a Scion vehicle, you may need some help operating some of the radio's features. In addition to having a standard AM/FM radio, the Scion radio is a standard feature of a CD player. Later models also have an iPod integration system which allows you to control your iPod through your stereo controls. Some models also have satellite radio.
Setting the Radio Presets
1
Press the "Pwr" button in the upper-left corner to turn the radio on. Press the "FM" or the "AM/SAT" button to select your desired radio band.
2
Turn the large multi-selector knob on the left to tune the dial. When you reach a radio station you want to save to your presets, press and hold "Preset 1" until you hear a beep. This saves the tuned station to the first preset.
3
Repeat the procedure to set presets two through six, if desired. When you want to access one of your preset stations, simply press the corresponding preset button.
Playing a CD
1
Press the "Pwr" button to turn the Scion radio on. Insert your disc into the CD slot with the face pointed upward. The CD begins to play automatically.
2
Press "Preset 2" to skip forward to the next track. If you want to backtrack, press "Preset 1." To fast forward to a specific point in the track, press and hold "Preset 2." To rewind, press and hold "Preset 1."
3
Press "Preset 5" to use the "Random" feature. This feature randomly selects the next track. If you want to repeat a specific track, press "Preset 6." Press it again to turn the feature off.
4
Press a button for a different audio selection (FM, AM/SAT, etc.) to listen to a different audio source. To switch back to the CD, press "Disc." If you want to eject the CD, press the "Eject" button in the upper-right corner.
Using Your iPod
1
Press the "Pwr" button to turn your Scion radio on. Attach the docking cable to your iPod. This is the same cable you will use to transfer songs from your computer.
2
Plug the USB end of the docking cable into the Scion's USB port. The USB port is either located beside the cup holder or next to the parking brake, depending on which Scion model you may have.
3
Press the "iPod/USB" button on your radio. Use the "Preset 2" button to skip forward a track or use the "Preset 1" button to skip backward.
Tips
check Turn the multi-function knob to the right to increase the volume on your Scion radio. Turn it to the left to decrease the volume.
check Tuning to stations in satellite radio mode is the same as tuning to stations in standard radio mode.
References
More Articles
Photo Credits
photo_camera green mp3 player image by patrimonio designs from Fotolia.com