How to Use a AAA Membership
by Contributor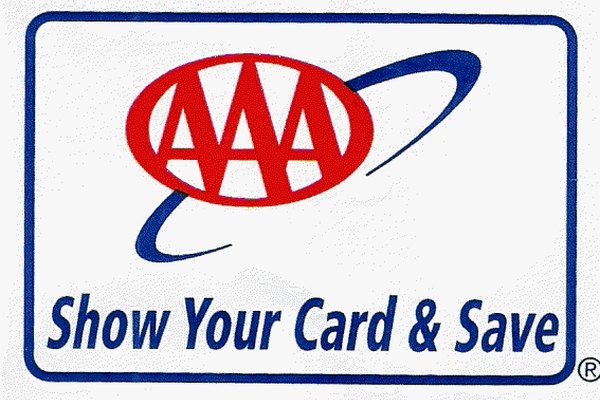 Your AAA membership is a valuable tool to cover all drivers in your home. Whether you have a new or older car, you can use a AAA membership for more than just towing, gas and locksmith services. If you follow these tips, you could recoup your membership investment in a few months or less.
Show a AAA membership card when you are getting your car service done. Many auto mechanics in your area will offer discounts and even a service guarantee of some type. This can be for oil changes, major repairs and everything in between.
Save money when you eat out, as many restaurants participate in the AAA discount dining program. This is for sit down venues, as fast food restaurants do not participate as much. These establishments will often display a AAA logo in a window.
Show your AAA card at any attraction you go to such as a museum, aquarium, amusement park, tourist attraction or similar venue. You never know when you will get a discount on your admission. These discounts are per family member, so you could save quite a bit of money.
AAA membership will save you on most hotel stays if they are a member. Call the hotel or resort ahead of time and ask if they offer AAA discounts. If you go online, you will frequently see the AAA logo displayed if they are a participating hotel. You can save 10 percent or more off the rack rate just by showing your card when you register at the hotel.
Order a Triptik or tour books online, by phone or in person. These can be for anywhere in the country or even the world. They will either prepare them while you wait or mail them to you after you order them and they can be for more than one area. The Triptik includes a highlighted map in a notebook with construction sites stamped on it to save you time. You can also order area maps. The tour books help you learn which attractions are in the area and pinpoint what you would like to see. They also emphasize any area attraction discounts mentioned earlier in this article and let you know how long a visit will take.
Go online to see the latest discount and travel information available to you. This is free and updated frequently. It is good to know when you can show your AAA card and save. This will also help plan vacations, entertainment and dining out.
Receive a discount on your home, life, health or auto insurance when you sign up through AAA. There are several insurance offices located throughout several communities. You can also call them to find out where the nearest office is and what they offer. AAA will also email you special offers if you sign up for their newsletter or are on their postal mailing list.
Use your cell phone and call the number on the back of your card for emergency road service within the US. Keep in mind most tows include up to five miles anything after that you are responsible for paying the tow truck driver directly, or upgrade to the next tier of membership. Try to see which garages are the closest or what is the shortest distance to get to your favorite mechanic. You can also call for lock assistance and if you are out of gas or having problems starting.
Tips
check Save on your membership by automatically renewing with a credit card and adding another family member.
check You can get discount movie passes through AAA.
Warnings
close In bad weather conditions, you could have to wait several hours to get a tow. Be prepared for this.
close Make sure you know which types of vehicles, auto services that are covered on your tier of AAA service and distance of towing that is included.
More Articles
Photo Credits
photo_camera operahouseinc.com