How to Transfer License Plates in WI
by Kathryn Hatter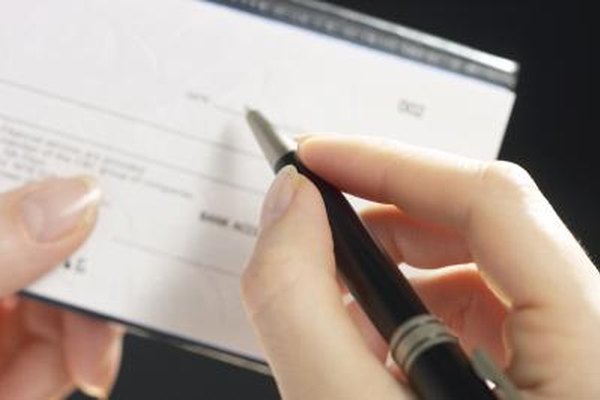 When you purchase or otherwise acquire a vehicle in Wisconsin, you must apply for a title and license plate. However, if you have a current Wisconsin plate on the same type of vehicle, you can transfer that plate to the new vehicle. Fill out the correct form, then enclose the appropriate fees and mail the application to the Wisconsin Department of Transportation.
1
Visit dot.wisconsin.gov (see resource) and click the form "MV1" to fill out the form to transfer your license plate. You can fill out the form on your computer and print it out on your printer.
2
Read the instructions to familiarize yourself with the form before you fill in your information. Scroll down to the application on page 3 to begin filling in the form.
3
Fill in your personal information in Section A. Fill in the information pertinent to your newly acquired vehicle in Section B. Fill in any loan information in Section C. Do not leave any fields blank.
4
Fill in the amount for the title fee in Section D. If you purchased your vehicle, fill in the correct purchase price along with sales tax information. If the registration is current on the vehicle you are transferring the license plate from, there is no license plate fee or registration fee. If the registration you are transferring is not current (the license plates are not valid), you must pay the license plate fee. Fill in this amount, if applicable. As long as you are mailing the application, there is no counter service fee.
5
Add the fee totals in Section D and write a check for this amount.
6
Check the information you entered on the application for accuracy. If everything is correct, print out two copies of the form with your printer. Keep one copy for your records.
7
Sign and date the application. If you have a co-owner, the co-owner must sign and date the application also.
8
Send the application and check to the address at the bottom of the application.
References
More Articles
Photo Credits
photo_camera Hemera Technologies/AbleStock.com/Getty Images