How to Reset the Engine Oil Life Button on a Buick Rainier
by Leonardo R. Grabkowski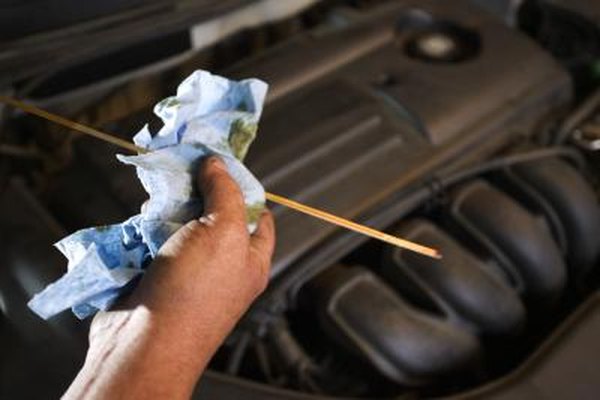 The Buick Rainier SUV made its debut as a 2004 model but was discontinued in 2007. Like the GMC Envoy it is based on, the Rainier is equipped with a DIC (Driver Information Center) system. The system alerts you when an oil change is due; however, the system will continue to alert you after the oil change is performed if the system is not reset. Reset your engine oil life monitor after each oil change or ask your service technician to reset it.
1
Turn your engine off and remove the key from the ignition. Close all the doors in your Rainier.
2
Reinsert the key and turn it to the notch labeled "Run" on the ignition (do not crank the engine).
3
Press the accelerator pedal to the floor three times rapidly (within five seconds).
4
Turn the key to "Lock" for a few seconds then remove the key.
References
More Articles
Photo Credits
photo_camera Thinkstock/Comstock/Getty Images