How to Replace the Cabin Air Filter in a Volvo S60
by Owen Pearson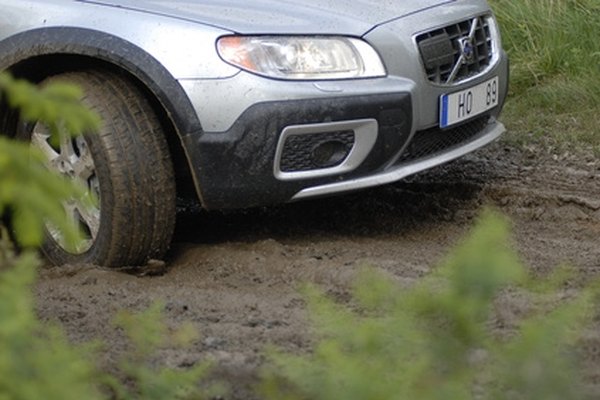 Your Volvo S60 features a cabin air filter that helps keep the air in your cabin from becoming contaminated with dust, smog and other pollutants. Over time, the cabin air filter becomes clogged, which prevents the filter from keeping contaminants out of your vehicle's cabin. Fortunately, finding and replacing the cabin air filter in your S60 is a simple job.
Locate the cabin air filter panel under the glove compartment of your Volvo S60.
Remove the two torque screws holding the panel in place with a torque screwdriver.
Slide out the old cabin air filter and slide in the replacement filter.
Replace the cabin air-filter cover panel. Tighten the torque screws to hold it in place.
Tip
check For maximum comfort, replace the cabin air filter in your Volvo S60 every 15,000 miles.
Warning
close Always wear eye protection when changing the cabin air filter in your Volvo S60. Dust and debris falling from the filter panel can damage your eyes.
More Articles
Photo Credits
photo_camera volvo xc 70 image by Harald Soehngen from Fotolia.com