How to Obtain a CDL Class B Drivers License
by Sabiene Annwrit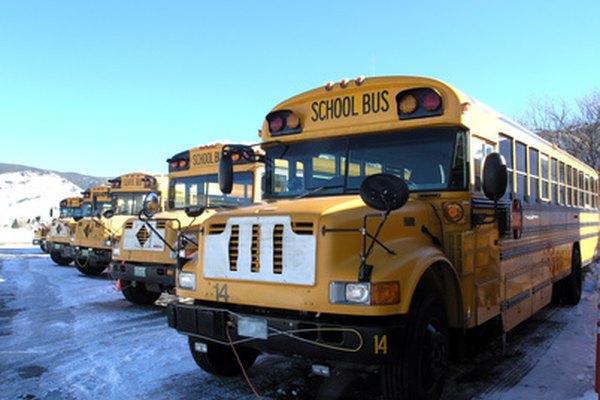 A class B license allows you to operate vehicles above average weight and equipped with air brakes. With a class B license, you can operate trucks, tractors and buses weighing over 26,000 pounds. You can also transport more than 16 people on buses and farm labor vehicles. However, you cannot pull trailers weighing more than 10,000 pounds or drive across state lines unless you are 21 or older. Obtaining a class B commercial driver's license is more involved that getting a regular class C license. Acquire a class C driver's license first, and then get a CDL class B license.
Get Your Class B License
1
Study a CDL handbook. Obtaining a CDL class B license requires a test of your knowledge and skills. You must learn the requirements and skills for driving a bus, hauling hazardous waste or bulk liquids, pulling trailers, driving a school bus or operating air brakes, depending on which of these you will be doing. You must know how to inspect your vehicle before driving and how to maneuver and operate it under all road conditions.
2
Apply for a class B commercial driver's license if you are 18 or older and present your Social Security card. Your SSN identifies you and your driving record between states if you'll be driving across the U.S. All truck regulators in the states are connected through one computer system and will identify you through one license using your SSN.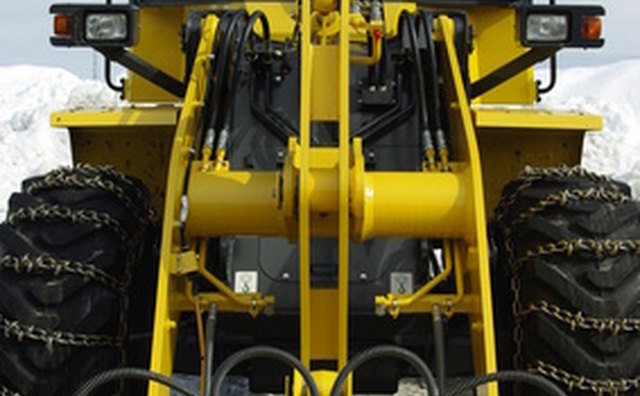 3
Obtain a copy of the federal CDL medical standards at the CDL licensing department in your state. The medical exam determines if you are fit to obtain a class B license. Your medical examiner discusses your medical history with you and performs a physical exam. The M.D. will check your vision, hearing, blood pressure and lab work. Your doctor will issue a Medical Examiners Certificate upon approval which you must present to the licensing agency.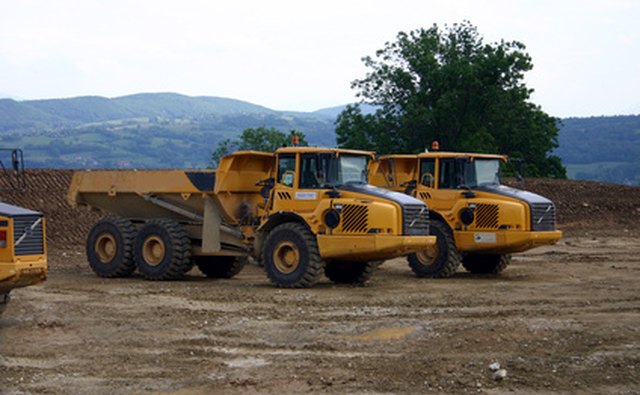 4
Acquire an instruction permit to practice your driving skills. Your permit is valid for six months. One to three instructors may accompany you or it can be an experienced, licensed driver who's with you train. If you have not received your federal medical certificate, you cannot operate commercial motor vehicles in interstate or intrastate commerce unless you are exempt by federal or state regulations. Approval for operating double or triple trailers, passenger or tank vehicles, hazardous materials vehicles or school buses require additional tests.
Tip
check Check your state regulations. It could be that a third party is handling the education and training of class B commercial drivers, not the DMV.
Warning
close If you hold more than one driver's license, you could be fined or jailed.
More Articles
Photo Credits
photo_camera school bus image by charles taylor from Fotolia.com