How to Find Out How Many Points Are on an Ohio Driver's License
by Lindsey Thompson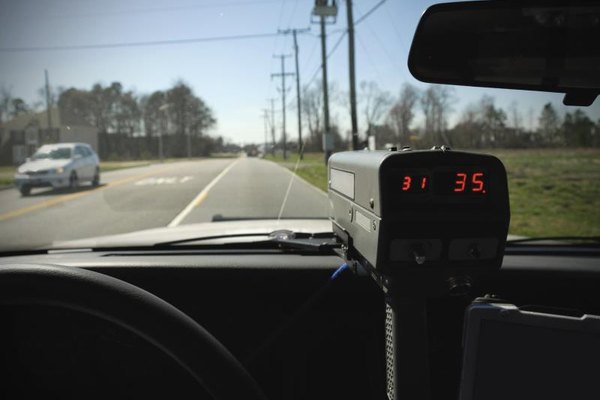 In the state of Ohio, different driving offenses incur different amounts of points. Any Ohio driver who receives 12 points on his record in a two-year period automatically receives a six-month license suspension, according to Ohio Revised Code. If you are uncertain how many points are on your driving record, you can check through the Ohio Bureau of Motor Vehicles.
Online Driving Records
You can request a free, unofficial two-year driving record by visiting the Ohio Bureau of Motor Vehicles Ohio License/ID Verification page. Enter your driver license number, date of birth, first letter of your last name and last four digits of your Social Security number. If you need a three-year abstract, use the "Driver Abstracts Order Online" link on the Oplates.com website.
Through the Mail
To find out how many points you have by mail, download and fill out BMV Form 1173. The form requires your name, address, date of birth, Social Security number and driver license number. Mail the form, along with a $5 check as of 2015, to the address on the form. If you are requesting another person's driving record, you must also submit BMV Form 5008, which must be signed and notarized. You can also call 1-866- 675-2837 to request a copy of a driving record.
In-Person
Ohio Regional Driver License Reinstatement Centers and Local Deputy Registrar License Agencies also supply driving records. At both places, you must fill out BMV Form 1173 and pay a $5 fee at the reinstatement centers and $8.50 fee at the license agencies. To get another person's record, you must have a signed and notarized BMV Form 5008.
More Articles
Photo Credits
Joseph C. Justice Jr./iStock/Getty Images