Gas Mileage Difference between a V6 and 4-Cylinder
by Ann Frederick

Medioimages/Photodisc/Photodisc/Getty Images

In addition to considering styles, prices and features, new vehicle shoppers often examine fuel efficiency. The government's fuel economy website shows gas mileage with a V6 engine is usually lower than that of a 4-cylinder vehicle.
Cars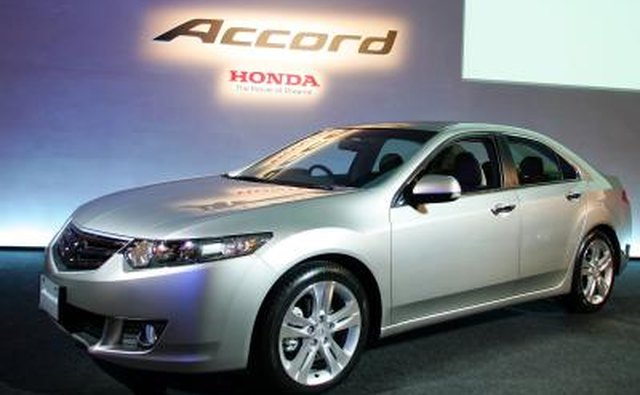 Buyers of a 2011 Chevrolet Malibu with a 4-cylinder engine can expect 22 miles per gallon (MPG) in the city and 33 on the highway. The V6 Malibu gets 17 MPG in city traffic and 26 MPG on the highway. It's a similar story for the 2011 Honda Accord, which offers 23 MPG city and 34 highway with a 4-cylinder engine. The 6-cylinder model offers 20 city and 30 highway MPG.
Trucks
SUVs
Medioimages/Photodisc/Photodisc/Getty Images
More Articles