What Are the Causes of Common GM Transmission Problems?
by Geoffrey St. Marie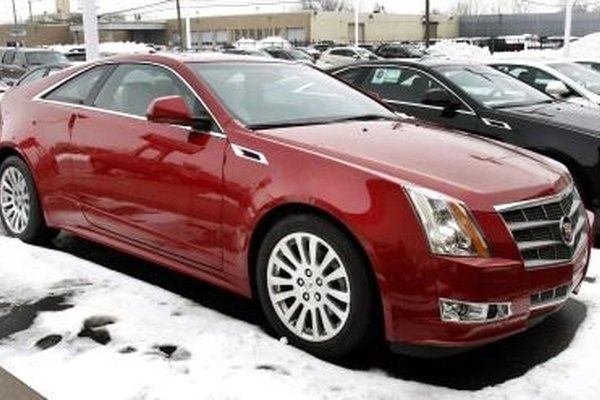 Transmission complaints pertaining to GM vehicles have led to recalls and have been investigated by federal agencies. Some of the related mechanical issues have been dangerous, so it is best to have a mechanic diagnose problems as soon as possible.
2009
In March of 2009, GM recalled several Chevy, Buick, Pontiac, GMC and Saturn vehicles for faulty transmission components. One of the problems found was a malfunctioning cable adjustment clip. One consequence could be an ignition key that can be removed without the vehicle being in park, thus allowing the car to literally roll away.
Other Reported Complaints
The National Highway Traffic Safety Administration (NHTSA) has fielded repeated complaints on a number of GM transmission woes. These range from unpredictable four-wheel drive performance to "undersized transmissions" to fan failure during shifting. By researching your GM model vehicle in the NHTSA files, you may find an excellent resource for troubleshooting your potential transmission problem.
Saturn Problems
There were considerable transmission problems with the Saturn Vues and Ions that were produced between the years 2002 and 2005. In fact, according to Motor Trend, the continuously variable transmissions installed in these vehicles were such continuous "failures" that GM discontinued the transmissions and settled a related class action suit.
Photo Credits
photo_camera Bill Pugliano/Getty Images News/Getty Images