How to Unlock a Chrysler Minivan
by Brad Chacos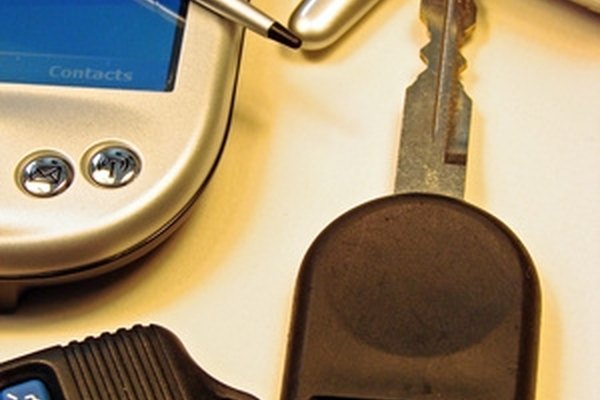 According to the Chrysler website, the company began designing its line of minivans in the late 1970s under the leadership of Lee Iacocca and Hal Sperlich. Front-wheel drive and the ability to fit in garages and car washes were key design focuses at the time and in 1983 Chrysler introduced the Dodge Caravan and Plymouth Voyager lines. Chrysler's minivans have expanded to include vehicles such as the Minivan Ram and the Town and Country, which Edmunds.com calls the highest-ranking member of Chrysler's minivan family. No matter what the model, all of Chrysler's minivans unlock in a similar way.
Grab the minivan's key firmly in your hand, with the "prong" or narrow end of the key sticking out.
Locate the locked key hole on either the tailgate or the front-side passenger or driver's door.
Slide the key vertically into the lock.
Turn the key to the right. The minivan will unlock.
Use a keyless entry remote, if your model comes equipped with one, by pressing the "Unlock" button, symbolized by the image of an open lock.
References
More Articles
Photo Credits
photo_camera Home Essentials image by ne_fall_photos from Fotolia.com