How to Sell Engines on the Internet
by Pamela Gardapee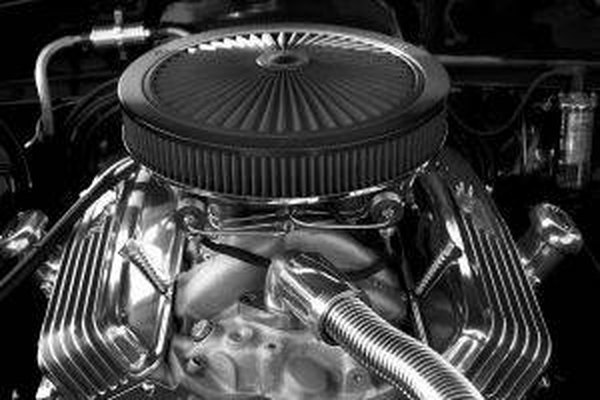 Understanding how to sell engines on the Internet can help you in many ways. If you have an engine that you want to sell, but your local area is not productive, you need another option. The Internet is that option, but you need to know how to use it and what it entails when you sell something online. You need to know what to do, what you will need and where to list the engine for sale.
Locate a shipping company that will ship the engine. A shipping company such as Roadway Express will ship engines that are secured in a wood crate or on a pallet. This is the only way to ship an item of such weight and size.
Calculate the shipping weight according to what the shipping company charges. You should talk to the shipping company and find out the cost as well as the materials you need to make the wood shipping container or the pallet. The crate and pallet are included in the weight for shipping costs.
Write down the specifics about the engine. Detail the engine size, what the engine comes with such as, is it a complete engine or a partial engine. Give all the details that a buyer would need to know before the purchase. Give the year and make of the engine as well.
Produce pictures of the engine from different angles. Show any special parts that may be included on the engine. If possible, make a video of the engine running with sound. This is a plus for a buyer to see and hear.
Choose the best way to sell the engine. You can choose an auction site such as eBay Motors to receive bids or you may want to list the engine in an online classified such as Craigslist with a fixed price.
Choose a payment plan you can accept. If you have a Paypal account, you can accept a payment this way or ask for a money order or credit card for the purchase. It is not wise to accept a personal check if you must ship the product out of town. You may require a cashier's check.
Tip
check Make sure that the engine does not leak any fluids during shipping.
More Articles