How to Sell My Classic Car Online for Free
by Shannon McInerney

Selling a classic car online does not have to be expensive. There are ways to list your car for sale online that will cost you nothing. Reaching a broader audience than just a "For Sale" sign in the window, online sales listings can reach car enthusiasts around the world. Be prepared to say goodbye to your classic car when the bids start coming in.
Preparing Your Listing Materials
Listing Your Classic Car in Free Online Classifieds
Step 1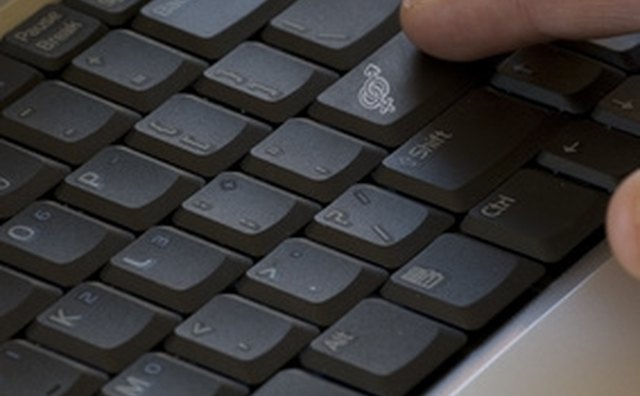 Research the web for online sites that offer free ads for selling your car. Doing a search for the keywords "sell my classic car" will turn up a variety of websites to choose from.
Step 2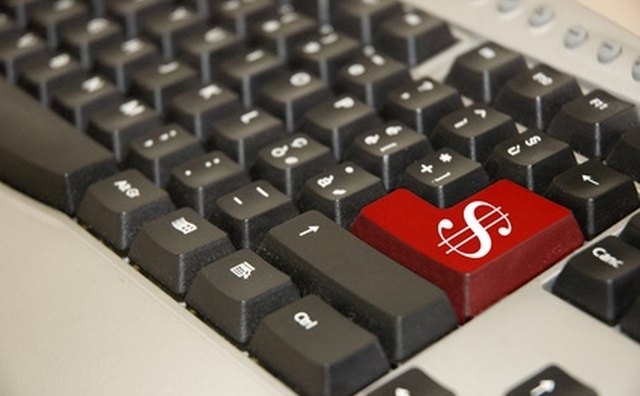 Choose the sites you want to list your car with. Some free sites include: Craigslist--Every city has a "For Sale" section, under which there is a "Cars and Trucks" section. Craigslist ads run for seven days and you can only place your listing under one city at a time. Collector Car Ads--Placing an ad on this site is free with registration (also free). Click on the '"Create Ad" form to add your listing, with up to four photos. Ads are valid for up to six months. Auto Explosion--There are no fees for posting your ad, but adding extra features to make your listing more visible will cost extra. Buzz Trader--Register for a free account and your ad is free. All ads run until the vehicle is sold.
Listing Your Classic Car in Online Car Enthusiast Forums
The Final Sale
Step 1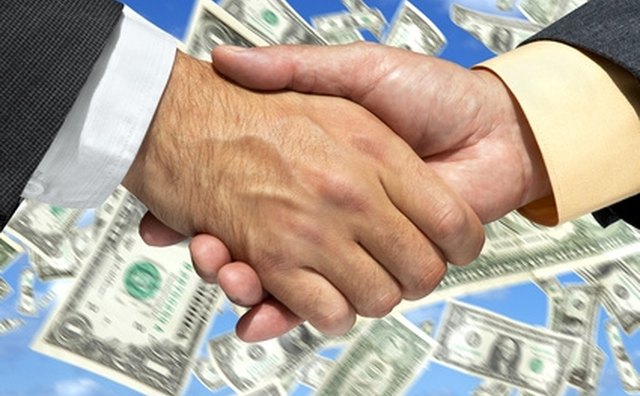 Agree on a final sale price with the potential buyer. Draft a bill of sale, along with any terms and conditions that apply. If you have decided to sell the car as is, note this on the bill of sale in clear terms.
Step 2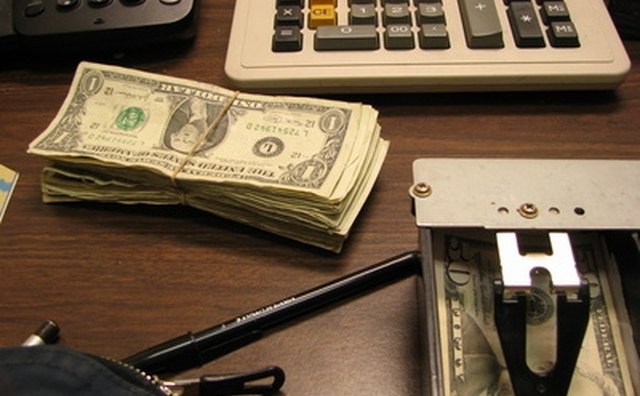 Determine the method of payment. Certified checks and cash are a reliable form of payment. Online banking sites, such as PayPal, are also a reliable form of payment that allow the buyer to pay with a credit card or banking account. You must have an account with PayPal to accept this method of payment. Wire transfers, personal checks, and installment pay plans are not recommended.
Step 3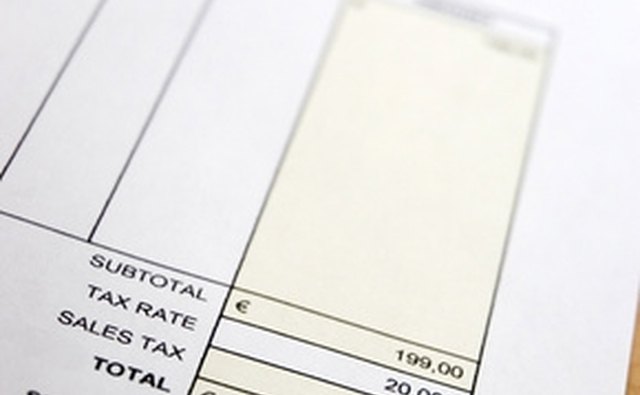 Complete the bill of sale document and keep a copy for your records in a safe place. Give the new owner at least one copy of the bill of sale.
Step 4
Transfer the title to the new owner and keep a record of the transaction.
Step 5
Cancel your insurance coverage on the car once the sale is complete and the new owner has taken full ownership of the vehicle. Verify that the new owner has purchased insurance on the vehicle, if applicable.
Step 6
Prepare the car for turnover to the new owner by removing all personal items in or on the car that were not included in the sale. These items can include portable GPS systems, storage accessories, seat covers, CDs, license plates, first-aid kits, and tools. Remove old inspection stickers, parking permits, and registration stickers.
References
Tips
1. Thoroughly wash and detail the interior and exterior of the car prior to taking photos for the sales listing. Dirty cars show neglect and reduce offering prices.
2. If you cannot hire a professional photographer or do not have camera equipment, most camera shops will rent you equipment for a nominal fee. Another option is to contact a local school to hire a photography or graphics student to take the photos and edit them for you.
3. Address minor problems with the car, fixing them prior to listing the car. Minor problems can end up costing you more in the long run, lowering the purchase price more than the actual cost of the repairs.
4. Visit a mechanic for an inspection. Provide quotes to potential buyers for any work you are unwilling to fix yourself.
5. Have a car history report ready for potential buyers. Websites like Carfax can provide these for a fee.
6. Using a broker may speed up the process of selling your car, as well as increase the final sale price.
Things You'll Need
Camera
Computer
Internet access
Warnings
1. Never misrepresent the car you are selling in a sales ad or in person. Be sure to give potential buyers a complete history of the car and accurately describe the details.
2. Read all the rules and terms of agreement(s) for the websites you are listing on prior to posting your ad.
3. If the buyer wants to pay with a personal check, allow time for the check to clear prior to turning over the car to the new owner.
4. Steer clear of advertising your classic car for a "best offer" price, as you will receive many low-ball offers that will distract you from better potential buyers.
5. Keep a detailed record of the entire process for taxes and future reference.
Writer Bio
Shannon McInerney is a professional designer with more than 10 years of experience in the architecture and design world. After attaining her bachelor's degree in architecture from the NYIT School of Architecture & Design, she worked with various New York design firms, contract furniture dealers, and private clients before relocating to Washington, D.C.
More Articles