How to Sell a Car on Craigslist.org
by braniac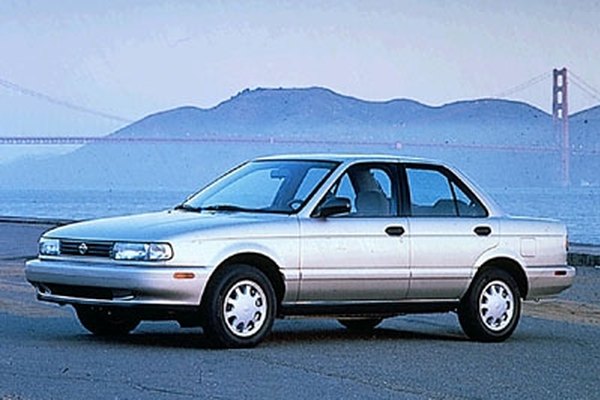 Is your '94 Sentra ready for a new home? Maybe you've just gotten an opportunity to babysit a friend's Testarossa while they're in Europe for a year. Whatever the reason, selling your used car on Craigslist.org is a great way to unload your wheels.
Make a list of the good and bad things about the car.
Write a description of your car. Start your description with the main stats about the car like make, model, year, mileage, color, number of doors, and any special features like electric windows, a trailer hitch, etc. Follow that will all the good things about the car, then note any of the bad things like "clutch is broken" or "needs windshield."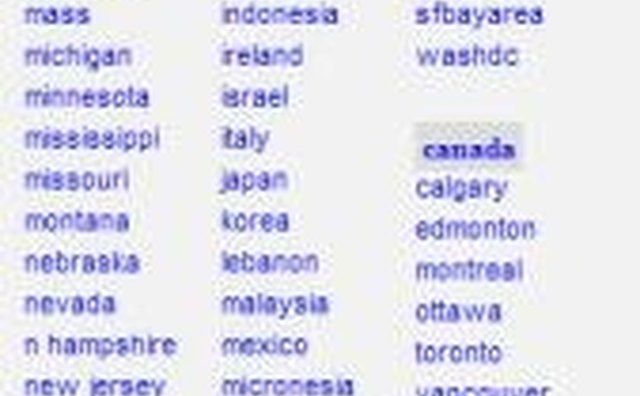 On the right are many different locations around the USA. Click the city closest to where you are (you'll likely want to work with local car buyers).
Look for a category called "For Sale," then click on "cars+trucks." A listing of cars and trucks for sale appears.
Tips
check Craigslist offers an anonymous email option. Use it if you don't want car buyers to know your real email address.
check Don't include your phone number to maintain your privacy.
Warnings
close Agree to meet a potential buyer with the car at a mutually agreeable public location. For safety's sake you want other people around, and you don't want your potential buyers to know where you live until you're ready to exchange money and hand over the pink slip.
close Attached to the pink slip should be a Release of Liability form. Make sure you fill that out with the new owner's information and mail it into your DMV. Otherwise you will be liable for any tickets or accidents caused by the new owner in your old car.