How to Sell a Car Long Distance
by Owen E. Richason IV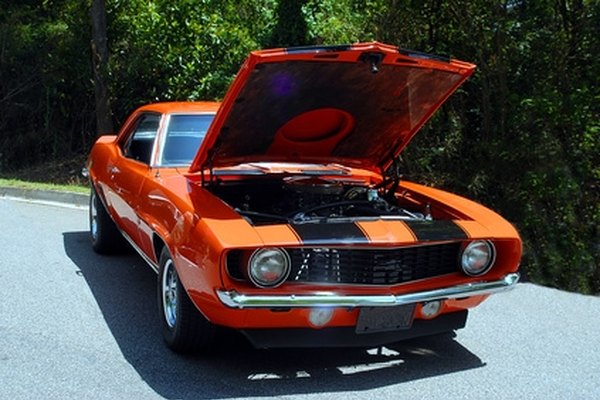 Selling an automobile can be a difficult and frustrating process and even more so if selling it long distance. It means having to accommodate a buyer who has not had the benefit of personally inspecting the car prior to making an offer.
The seller should first put himself in a buyer's frame of mind. Have the car in sellable condition, be educated as to the make and model, know the mileage and the vehicle's fuel economy and be able to provide receipts for any repairs made to the car.
Have the car checked by a mechanic. Any issues with a car, no matter how minor, can be the difference between selling it at a premium price or a reduced price. Belts, hoses, and all systems should be checked and any problems fixed (this includes tires and windshield wipers). Additionally, any cosmetic problems (such as scratches and dents) should likewise be repaired.
Have the car vacuumed, washed, waxed, and detailed. Cars are sold on the basis of not only how they perform mechanically, but their overall condition and appearance. Take the car to your local detailer and have them ready it for sellable condition. They will vacuum the interior, wash and wax the exterior, and polish inside and out. A well-detailed car will increase a buyer's motivation.
Photograph the car. A preferable location for photographing a vehicle for sale is in a park or against settings that complement the vehicle (for instance, a truck or Jeep on a beach or in a desert setting or a luxury car in front of an upscale hotel or restaurant). Pictures should be taken of all exterior sides and the entire interior (including close-ups of the odometer).
Advertise the car for sale. There are several websites that will allow you to post your car for sale ad for free and other pay-for-advertising websites (see References). Include in the ad specific information about the sale to a long distance buyer (such as having cash in hand when taking possession or allowing 10 business days for a check, money order, or cashier's check to clear or time for a bank transfer to post).
Qualify the buyer. Those buyers that are willing to travel seem like great prospects, but they may also be attempting to perpetrate a scam. Interested buyers should be able to provide your bank with a Letter of Credit before taking possession---an LOC will guarantee you are paid for the vehicle regardless of the buyer's ability to pay.
Tips
check Have a CarFax report available to send to potential buyers on request.
check Cancel any insurance on the vehicle the same day the car is delivered or the buyer takes possession so as to not be liable for any damages in the event of an accident.
Warnings
close Do not transfer the title until the check or the Letter of Credit has cleared your bank.
close The long-distance buyer should make all arrangements and payments for delivery of the car.
More Articles
Photo Credits
photo_camera classic car image by itsallgood from Fotolia.com