How to Replace a Mercedes Benz Antenna
by Mark O'Brien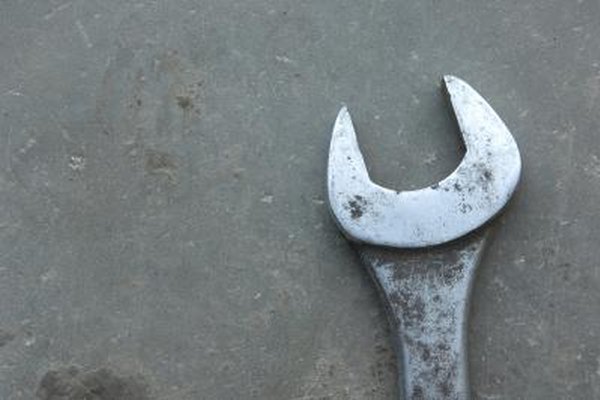 After an accident or vandalism occurs to your Mercedes Benz, the radio antenna may have become bent and won't retract or come out of the antenna housing. The labor alone will be costly to replace the antenna, but this is a job you can easily do yourself with the proper steps. Newer models have radio antennas that come up when the car is on and retract when it is off, so the antenna housing is not only connected to your radio but also to your car's electrical system.
1
Purchase the correct model of antenna for your year of car from your Mercedes dealership or online.
2
Shut off the car and pop the trunk. Locate the antenna housing bolted to the top left corner of the trunk.
3
Squeeze the plastic tabs holding the radio connector and electrical connector into the back side of the antenna housing. Pull the connector out.
4
Unscrew the four bolts holding the antenna housing up with an open-end wrench. Firmly pull down on the antenna housing. The antenna tip is positioned through a rubber gasket so you will have to pull down fairly hard to get it out.
5
Push the new antenna housing through the gasket and bolt the antenna housing into place with the open-end wrench. Reconnect the radio and electrical connector by pushing it into the connector slot until you hear it click. Shut the trunk and you're done.
Photo Credits
photo_camera Jupiterimages/Photos.com/Getty Images