How to Find Reliable Used Cars Under 2000 Dollars
by Contributor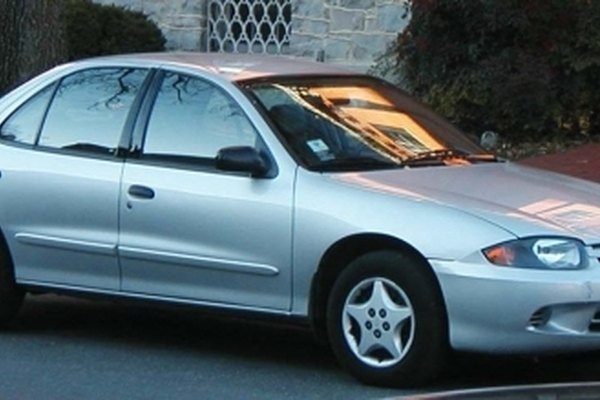 Turning up reliable and trustworthy used cars under 2000 dollars isn't as hard as many people believe it to be. In this price range you can easily come across a number of quality automobiles, as long as you follow a few simple principles and take your time searching.
Stick with private party cars to maximize your money. You will generally find that you can get more for your money when buying from private parties as compared to dealerships. While this isn't always true, more often than not individuals are more likely negotiate lower on their prices than dealerships.
Use the internet to widen the scope and reach of your search. The days of print classified ads dominating the used car market are over. Online classifieds and car listing websites now control the marketplace, and offer the best variety of cars for the lowest prices.
Act fast if you see a good deal. Cars under 2000 dollars tend to sell very quickly, even within hours of being listed. Dragging your feet could result in losing out on a great deal, so have your cash in hand and contact the seller as soon as possible.
Be willing to walk away if things don't go your way or seem suspicious. This is important for both reliability and bargaining purposes. You can't be afraid to negotiate, and you have to be willing to stick to your price point and walk away if the seller won't accept your offer. By the same token, it's also important to trust your gut and keep looking if you sense anything fishy going on with the car, even if you really like it. Don't forget that there are many other cars for sale and you'll always be able to find something else.
Have the car checked out before you hand over your hard earned cash. This is important, especially when buying from a private party. This should preferably be done by a mechanic, but if time is tight and you've found a great deal make sure to at least bring someone with you that has good mechanical knowledge of cars to help you evaluate the condition and reliability of the vehicle. If the seller is unwilling to answer questions or is very vague about the car's past then keep looking.
Photo Credits
photo_camera http://everystockphoto.com/photo.php?imageId=1653866