How to Program the Keyless Entry on a Pontiac G6
by Matthew Fortuna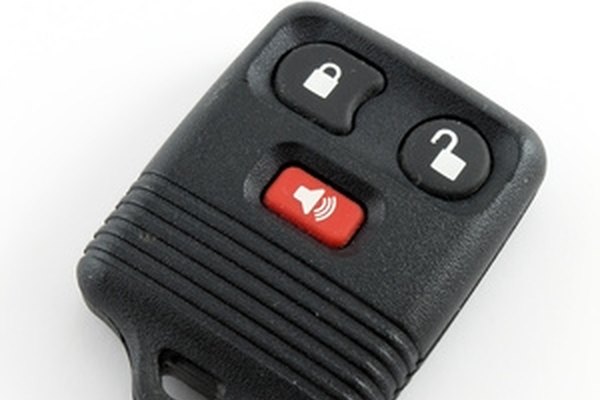 Introduced in 2005, the Pontiac G6 became one of Pontiac's top-selling cars. The car often comes standard with a keyless-entry remote program, and the program allows remote access to the doors, trunk, panic button and car starter. Instead of having to pay a fee to mechanics or dealerships, you can program the keyless entry quickly with only your car and a remote.
Get in your Pontiac G6 and make sure all the doors and the trunk are closed.
Put your key in the ignition and hold the "Lock" button on the driver's car door.
Turn the G6 key in your ignition from "On" to "Off" while holding the "Lock" button, and do two more cycles of "On" and "Off" in quick succession.
Release the "Lock" switch on your door and press and hold the "Lock" button on your keyless remote for 10 to 15 seconds.
Remove the key from the ignition of your G6, and test the programming.
More Articles