How to Post an Auto Ad on Craigslist
by Stephanie Ellen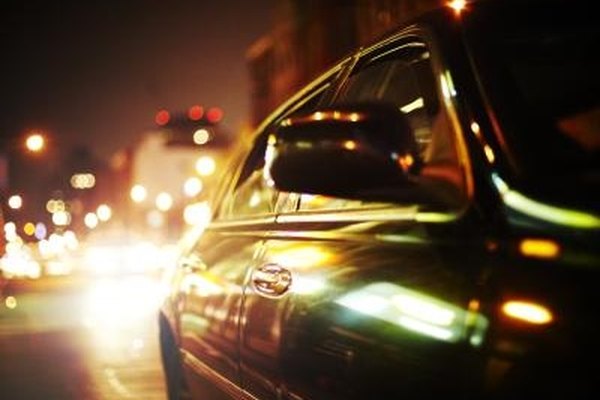 Selling a car on the Internet can be expensive -- but not if you use Craigslist. Unlike auction sites, which charge fees and commissions based on your listing price or your selling price, Craigslist lets you post an ad for free. You can also post up to four photographs of your car so that buyers can better gauge your car's condition. You can post an ad for your car on Craigslist in minutes.
Navigate to the Craigslist website and then click on your city. You local Craigslist will load on your browser.
Click "Post to Classifieds."
Click the "for sale" radio button and then click "Continue."
Click the "cars & trucks" radio button.
Fill in the details about your car, including price and a description. Upload optional images by clicking "Add/Edit Images."
Type your email address into the "Reply to" box.
Check your email for an email from Craigslist.
Click on the "Publish" link.
Tip
check If your car doesn't sell, consider taking the ad down and reposting a fresh one. The older your ad is, the further down the listings it will drop. A new ad will show at the top of the listings.
Photo Credits
photo_camera Thomas Northcut/Photodisc/Getty Images