How to Pass the HAZMAT Test
by Dan Ferrell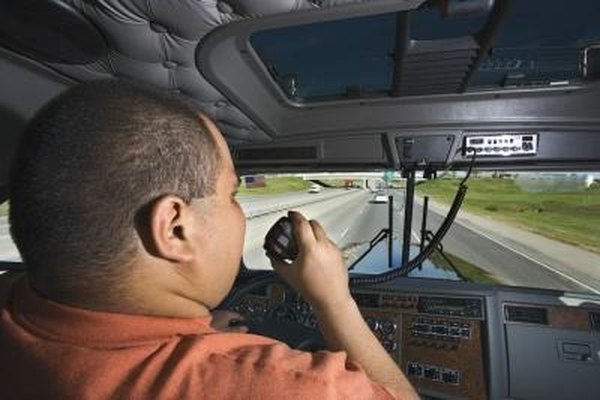 The United States government requires that commercial drivers pass the hazardous materials test to prove that they have the knowledge and the ability to ship these materials safely. Passing this test will give you the HAZMAT (H) Endorsement for your CDL license. However, the questions on the test you need to pass may seem confusing if you are not adequately prepared. Planning and preparing ahead of time will help you answer correctly most questions in your HAZMAT test to pass on your first try.
Obtain the Commercial Drivers License manual for your particular state from your local Department of Motor Vehicles, which covers the hazardous materials information you need for the test.
Read and become familiar with the information included in the hazmat section of your manual so that you gain an understanding of the topics covered.
Set aside short periods of time to study the material -- a total of two or three hours or more throughout the day -- and take frequent breaks to adequately absorb the information in your manual.
Review the material in your manual. Use your dictionary to look up special terms you do not understand. Ask your instructor or another driver for assistance to explain anything that you don't understand.
Take the practice test included in your manual and make a note of the questions you could not answer correctly.
Use an index card for every question you failed to answer correctly and write down the correct answer on the other side of the index card. Use these cards to study the information you have trouble remembering.
Register and pay the fee for the test with your local DMV.
Read every question carefully during the test. Some questions may seem difficult or appear to contradict other questions if you do not pay proper attention to wording.
Photo Credits
photo_camera Jupiterimages/Comstock/Getty Images