How to Find Out if Your Car Is a Flex Fuel Car
by Leonardo R. Grabkowski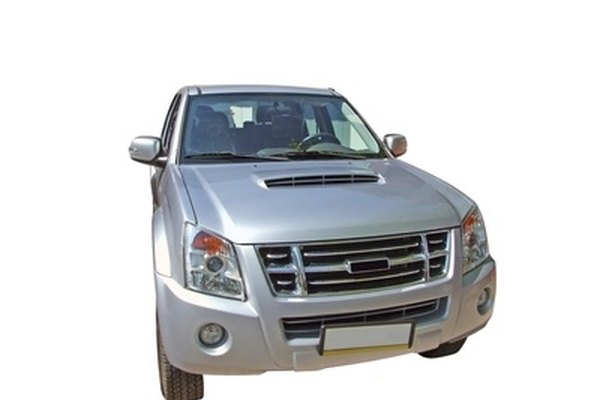 Flex-fuel vehicles use E85 fuel, an alternative fuel composed of 85 percent plant-based ethanol and 15 percent gasoline. Many cars on the road today are compatible with E85, as well as gasoline. There are several ways you can determine if your car is flex-fuel-ready.
Please note: You should be certain your vehicle is E85-compatible before putting E85 in its gas tank; otherwise, you could harm the engine and fuel system.
Inspect your car's exterior. Walk around the vehicle; look for badges or decals that indicate it is a flex-fuel car. For example, some Ford vehicles have a sticker that displays "FFV" for flex-fuel vehicle. Some General Motors' vehicles have a sticker that's labeled "E85" for ethanol 85-percent blend.
Open your fuel-filler door and look at your gas cap and the inside part of the fuel-filler door. Flex-fuel vehicles often have stickers or markings indicating that the vehicle is safe for use with flex fuel.
Check your engine VIN (Vehicle Identification Number) code. The engine code is the eighth digit of your VIN number. See the flex-fuel resource below to determine if your vehicle is compatible with flex-fuel (the code is different for each make and model). If the digits match, your vehicle is safe to use with flex fuel. If it does not, do not use flex fuel with your car.
Tip
check Locate your VIN by inspecting your title or registration, or by looking directly under the base of the windshield on the driver side.
More Articles
Photo Credits
photo_camera 4x4 off road SUV truck image by goce risteski from Fotolia.com