How to Open the 3rd Door on a Chevy S-10 Pickup
by Leonardo R. Grabkowski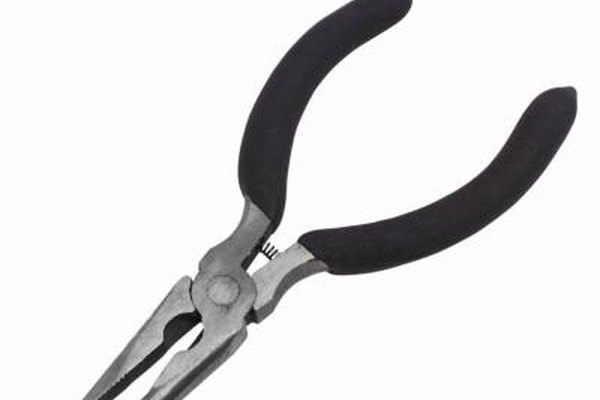 Chevrolet introduced a third door on its S-10 pickup for the 1996 model year; only extended cab models were equipped with the feature. Chevrolet sold the S-10 with the third door until the truck was discontinued in 2005. The S-10 cousin, the GMC Sonoma, was also equipped with the feature. The third door isn't as accessible as primary doors; however, it makes rear passenger entry more convenient.
1
Open the driver's-side front door. The S-10 third door is hinged from the rear; you cannot open it with the front door closed.
2
Reach inside the door jamb, and pull the third door handle to open the third door.
3
Close the third door when you are finished. Leave the front door open until you have closed the third door; you must close the third door before you close the front door.
Tips
check If the third door will not open, the latch is likely damaged. To temporarily fix this problem, pull back the third door handle to access the latch cable. Use a pair of needle-nosed pliers to pull the latch cable and open the door. You can use this method to open the door temporarily; however, it will require professional repair.
check Chevrolet recommends that rear passengers exit through the passenger side rather than the driver's side with the third door. The passenger's-side seat back has a small lever on the bottom; advise your passengers to pull this lever and adjust the passenger seat to "exit" mode.
References
More Articles
Photo Credits
photo_camera George Doyle/Stockbyte/Getty Images