How to Obtain a Pennsylvania MVR
by Lindsey Thompson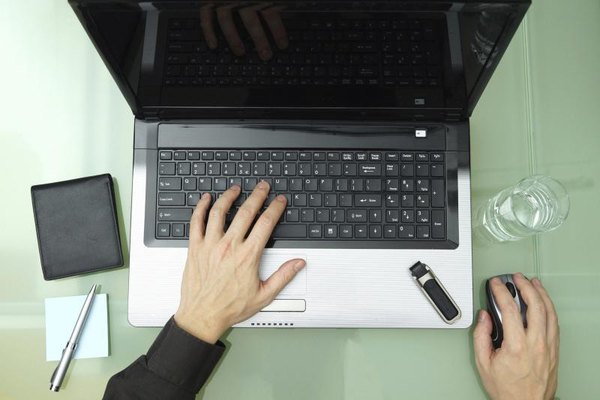 Along with awarding driver's licenses and overseeing vehicle registration, the Pennsylvania Department of Transportation manages Motor Vehicle Records. You might need your MVR to start a new job or obtain auto insurance. Regardless of why you need a copy, you can obtain your MVR online, by mail or in person.
Via the PennDOT Website
You can obtain your MVR electronically using the PennDOT Individual Driving Records online form. You'll need your driver's license number, date of birth and last four digits of your Social Security Number. Additionally, the form will ask for the name, address and phone number of the person requesting the record, the person receiving the record and the driver. You also indicate why you are requesting the MVR.
Through the Mail or In-Person
You also can download, print and fill out Form DL-503, Request for Driver Information. The form can be found on the PennDOT website. Once completed, mail the form to the Bureau of Driver Licensing. You also can turn it into a local driver license center. The PennDOT website has a search feature to help find the location closest to you.
Types of Records
PennDOT offers a basic information driver history, full driver history, three-year driver record, ten-year driver record and certified driver record. All the MVRs cost $8 except for the certified driver record, which costs $30.
More Articles
Photo Credits
photo_camera BernardaSv/iStock/Getty Images