List of Discounts Available for AAA Members
by Susan Abe

Jupiterimages/BananaStock/Getty Images

The American Automobile Association (AAA), known widely as "Triple A," was established in Chicago in 1902. Automobile travel was new and yet to be uniformly regulated by localities, states or the federal government. AAA stepped in to meet those needs, publishing its first map in 1905, erecting over 4,000 road signs in 1914 and even establishing the first emergency roadside assistance program in 1915. In 1917 AAA published its first hotel directory.

Today AAA's discount for hotels and motels is perhaps its most well-known program. However, the organization offers many other discounts with a large variety of businesses, local and national.
Internet & Telephone Discounts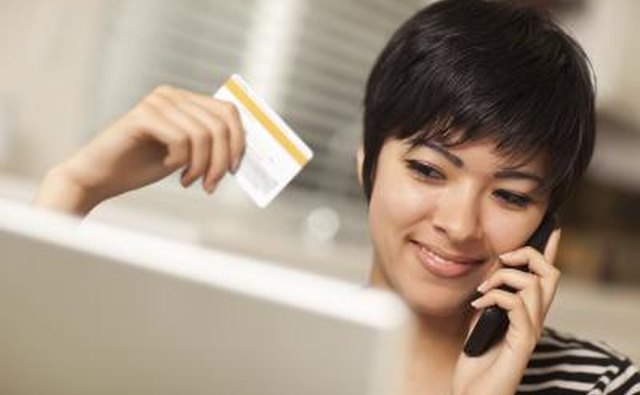 AAA offers the following member discounts for Internet and telephone orders to companies ranging from florists to basket retailers and from pool equipment to junk removal. Members also receive a 1 percent cash back refund on money spent at the AAA online mall site. 1-800-Flowers: 20% 1-800-Got-Junk: 10% 1-800-Baskets.com: 20% 1-800-Pools.com: 10% AAA Online Cash Rewards: 15% Ebay: 1% cash back
Car Repair & Services
Many automotive-related discounts are offered by limousine companies and car repair services through AAA. Discounts at car washes companies are also available. 144 Automotive Center: 10% 24/7 Car Wash: $1 to $2 30 North Auto: 10% 37 East Car Wash: 10% A Touch of Class Limousines: 10% A-1 Limousine: 10% A.A.M.C.O. Auto: 10% ABS Unlimited: 10% A1 Three Brothers Car Repair: 10% AAA-Approved Auto Repair: Not specified AAA Repair Assurance Plan Extended Warranty: Not specified AAA E-Travel Store: 15% AAA Insurance Auto Coverage: Not specified AAA Mobile Battery Service: Not specified AAA Mobile Glass Service: Not specified Carmoza Auto Transport: 5% Glassparency.com: 10% Hertz Rentals: $20 per week I Drive Safely: 10% Line-X Protective Coatings: 10% Professional Drivers Incorporated: 6% Racing Limos of Dover: 10% Super Shuttle: $4
Tourism & Recreation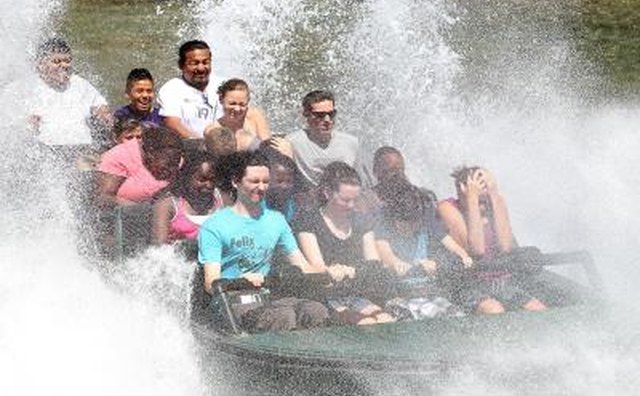 AAA also offers member discounts at tourist destinations along your journey. Many theme parks, movie theaters and museums offer discounted admissions to auto club members. The Academy of Natural Science: $1 Accohannock Indian Tribal Museum and Gift Shop: $1 Baltimore Ravens Team Store: 15% Bucks County River Country: $2 to $3 CP Films, Inc.: 15% On Location Tours: 15% EagleRider Motorcycle and Adventure Rental: Varies Edwards Theaters: Up to 23% Gray Line Worldwide Tours: 10% Hard Rock Cafe: 10% I-Glide Tours and Rentals: 10% Little Theatre of Wilkes-Barre: $2 Multiplex Cinemas: Up to 22% Museum of the Shenandoah Valley: 25% Philadelphia Eagles Team Store: 15% Regal Cinemas: Up to 23% SeaWorld Adventure Park: $3 - $5 Six Flags: $4 Smuckers Stars on Ice: 25% Sno Mountain Resort: 10% United Artist Theaters: Up to 23% Universal Orlando Resort: $10 Universal Studios Hollywood: $3
Cell Phone & Computers
Accommodations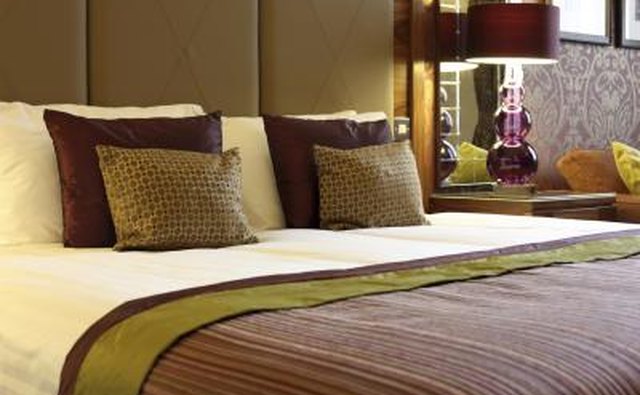 Discounts at hotels and motels are the savings most associated with an AAA membership, cover a variety of accommodations and range from 5 to 20 percent of the standard room rate. Best Western: 20% Conrad Hotel & Resorts: 5% Double Tree: 5% Fairfield Inn: 5% Hampton Inn: 5% Hilton Garden Inn: 5% Hilton Hotels: 5% Homewood Suites: 5% Hyatt Resorts & Hotels: 10% Marriott Hotels: 5% Renaissance Hotels: 5% Residence Inn: 5% Ritz Carlton: 5% Spring Hill Suites: 5% Starwood Hotels & Resorts: 15% Towne Place Suites: 5% Villa Escapes: $100 Waldorf Astoria: 5%
Health & Fitness
Retailers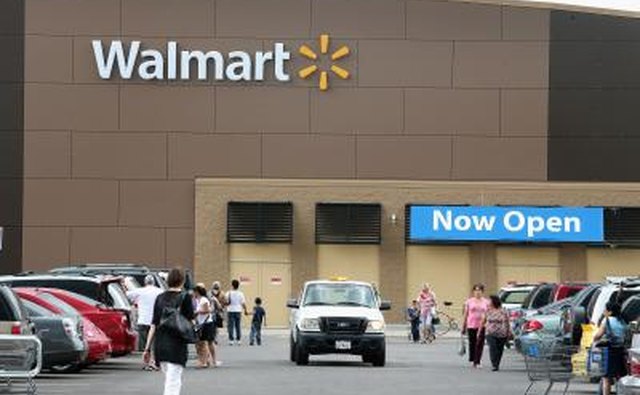 A variety of retailers offer discounts to AAA members. Some offers are only available online. Check before you shop. AAA Store: Not specified Barnes & Noble.com: 10% Blue Nile: 10% Cookies by Design: 15% GiftSense: 20% Fannie Mae Fine Chocolates: 15% FTD: 20% Rowena's, Inc.: 10% St. Jude Religious Stores: 20% Target.com: 10% The Popcorn Factory: 15% Walmart.com: 2% cash back
Miscellaneous
Other unclassified discounts offered by AAA range from a discounted subscription to "Consumer Reports" magazine to a home security system. Consumer Reports: Up to 37% Consumers Relocation Service CRS: Up to 64% Guardian Protective Service: Additional service Harland Clarke: Up to 50% Luggage Forward: 15% PODS, Inc.: 10% Sirius/XM Radio: Up to 40% Sylvan Learning Centers: Varies
Local Savings
Jupiterimages/BananaStock/Getty Images
More Articles