What Is on a Learner's Permit Test?
by Evelyn Block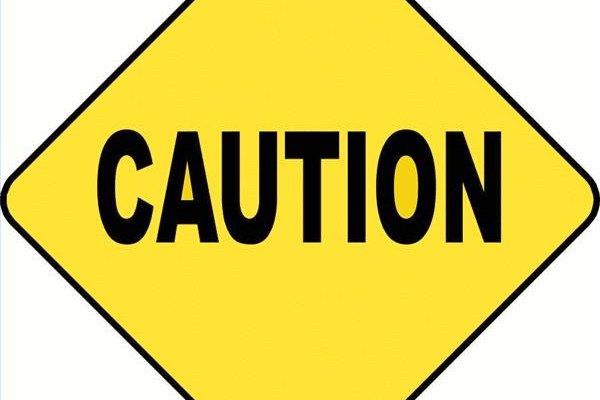 Applying for a learner's permit as the first step toward learning how to drive is a rite of passage for many teenagers. Since as many as 70 percent of those who take the test fail it the first time, it is worthwhile to be well prepared in order to pass the test.
Requirements
Each state has different rules as to when you are entitled to apply for a learner's permit and take the test. In some states you can take the test as young as 14.5, but in other states you may need to be 17 or even 18. You need to have proof of identity, your social security number, a consent form signed by a parent and payment. Some states, such as California, also require proof of enrollment in driver-education classes. You will also be required to pass a vision test.
Getting What You Need to Study
Depending on the state, you can get your learner's permit booklet by going to the local Department of Motor Vehicles (DMV) or downloading the booklet from the Internet. The learner's permit booklet becomes your study guide for the test.
What You Need to Know
The questions on learner's permit tests in most states are generated by computer. Thus, you can't predict the nature or type of question you will be required to answer. You will need to know the answers to questions in every section of the booklet. Many states offer free practice tests in the back of the booklet and online.
Types of Questions
You will be asked about the rules of the road. These include such things as speed limits; right-of-way rules; and what to do in heavy traffic, bad weather, around pedestrians or near railroad tracks. You need to know how to make turns properly, how to use the designated traffic lanes, rules about traffic signals and seat belts, and what road markings mean.
Additional Categories of Questions
Knowledge of safe driving practices is important to make you a good driver. You will need to know the latest laws, such as the "no texting" law that has recently passed in many states. Driving in various types of conditions including emergencies is covered in this category. Parking, driving tips, health and safety questions may also appear on the test. The test is also certain to cover financial responsibility, accidents and drugs and drinking. Knowing the requirements to register a car is also part of the test.
Taking the Test
When you have carefully studied the booklet and taken and passed several practice tests, you are ready to make an appointment at your local DMV to take the test. The test will be in a multiple choice format. In some states, if you fail the learner's permit test, you will be allowed to retake it immediately up to three times. In other states, you will have to wait a period of time before being permitted to retake the test.
More Articles