How to Import Cars From Germany
by Nathan Greenhalgh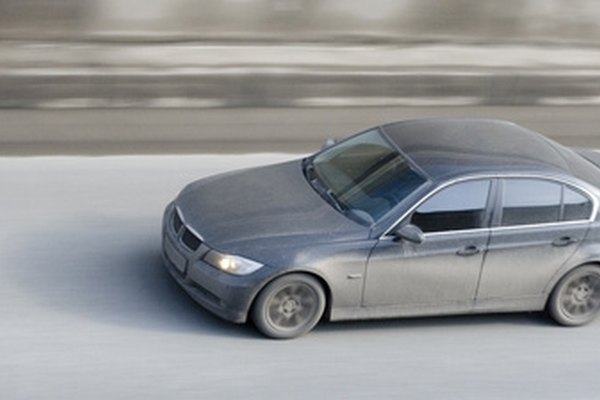 Germany was the second-largest exporter in the world in 2009 and a bulk of that came from cars. Popular German brands include the luxury Audi, BMW and Mercedes-Benz lines, as well as the more moderately priced Volkswagen and General Motors subsidiary, Opel. Germany is the third-largest producer of automobiles in the world after the U.S. and Japan.
Importing Your Vehicle
Pay for the automobile you are purchasing either with cash, a credit card or a bank loan. For a loan, either a bank in your country of residence or in Germany can be used.
Verify that the vehicle you purchase meets your country's emissions standards. These vary by country and sometimes by state, as California has more stringent standards than the rest of the U.S., as of 2010. The European Union has standard car emission regulations that are the same for each member state.
Determine the import tariff. Germany is part of the Schengen area, a customs union that includes much of continental Europe. There are no import taxes for bringing a German-bought automobile into another Schengen country. Countries outside the Schengen area will likely charge an import tariff on German-bought cars.
Decide whether to bring your vehicle to your country by land or sea. Shipping rates vary, depending on where you are shipping the car. Depending on the distance, you may choose a ferry or cargo ship.
Register the car under your ownership with the local automobile authority when it reaches your country. You must bring the title as well as personal identification documents.
Tip
check Given the expense of transporting the vehicle to your country of residence, consider purchasing an automobile that will have a high resale value so you can make back part of your investment.
Warning
close If the German automobile you have purchased does not meet emissions standards of the country in which you reside, you will not be allowed to legally drive it.
More Articles
Photo Credits
photo_camera super fast speed bmw m5 rushing as lightning image by alma_sacra from Fotolia.com