History of the Mercedes Emblem
by Ryan Calhoun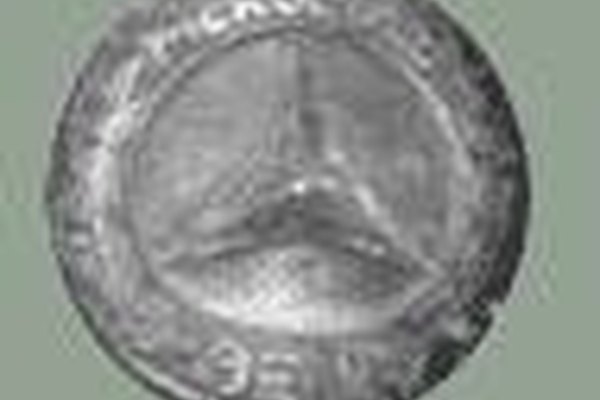 Mercedes-Benz, one of the largest and most well-known car manufacturers, has a long history behind it, including the creation of its distinctive logo. The story dates back to 1926, when Emil Jellinek, Gottlieb Daimler and Carl Benz founded the car company.
Mercedes-Benz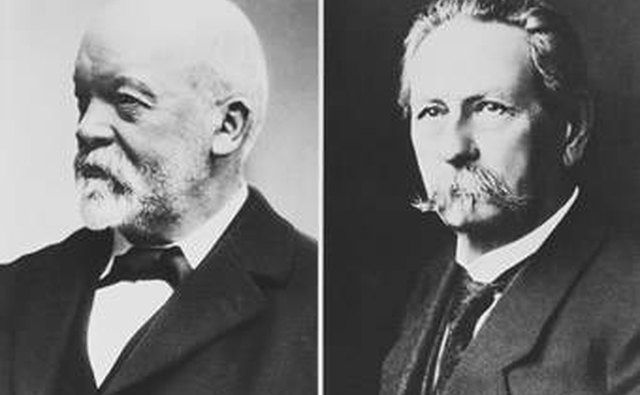 The name Mercedes-Benz was derived from combining the name of Jellinek's daughter Mercedes and Carl Benz's former company, Benz & Cie. Jellinek originally had created a car in 1900 called Mercedes. When he joined forces with Daimler's DMG (Daimler-Motoren-Gesellschaft) and Benz's company, they came to be known as Mercedes-Benz.
The Three-Point Star
The logo originally was a four-point star. In 1909, both a three-point and a four-point star were registered as company trademarks and legally protected; however, since 1910, only the three-point star has been used.
Different Emblems
The Car
Photo Credits
photo_camera Mercedes-Benz, Mercedes.Seoski-Turizam.net