How to flip cars for profit
by braniac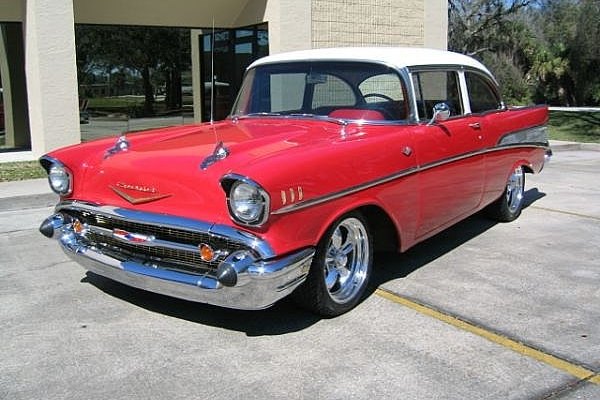 So you or someone you know is handy with automobiles? Why not make a few bucks, or at least work your way up to a nice car?!
Tips
check

Learn as much as you can BEFORE laying out hard earned cash!

check

Try to buy vehicles that will sell easily (popular, good MPG, etc).

check

Stay legal!
Warnings
close

Be careful visiting strange locations with a large amount of CASH!

close

Don't be rude during negotiations, if they say YES...You will meet them.

close

Be safe when working on cars!