How to Fix a Jeep Zipper
by Lisa Campbell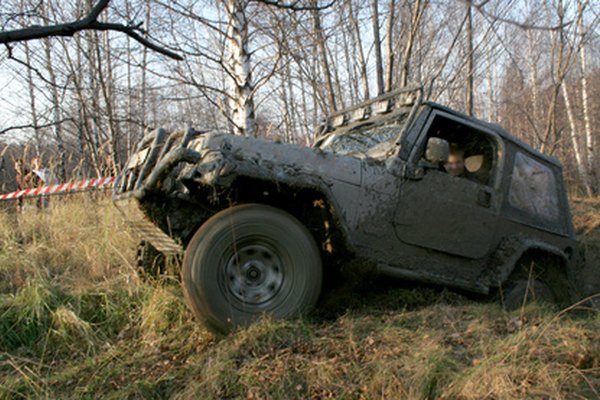 Jeep zippers need care in order to stay in good working order. Jeeps are tough vehicles designed to go off-road. There's nothing like going mudding in a Jeep. However, grit and grim, not to mention lots of mud, can play havoc with the zippers on the soft-top Jeeps. With a little preventative care you can stop problems before they happen and repair small problems with the zipper before they become big (expensive) problems.
1
Clean the zipper with dish soap and a toothbrush. Rinse well. Let it dry.
2
Inspect the clean zipper. Check for loose or missing zipper teeth. Check the zipper stitching for missing or rotted thread.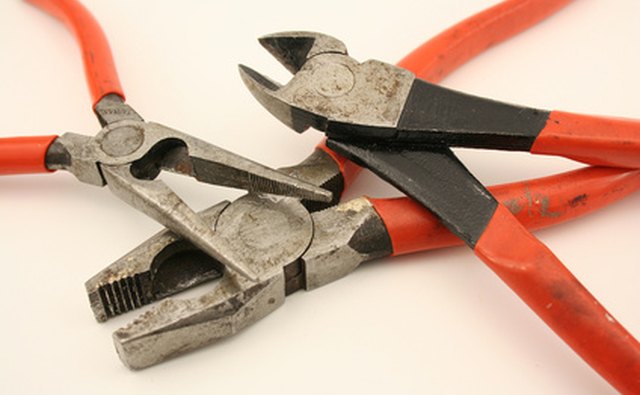 3
Spray the lubricant/corrosion inhibitor along the zipper. Be careful not to soak the surrounding fabric.
4
Squeeze the loose teeth with the pliers. If the teeth do not line up at equal distances or are missing, the zipper will have to be replaced.
6
Thread the needle. Tie a knot at the end of the waxed heavy-duty thread. Replace missing or rotten thread by threading the needle back and forth following the pattern that the old stitching left. Cut the thread. Finish by tying off the loose thread into a knot.
Tip
check Marine canvas shops can replace zippers that are not fixable.
Photo Credits
photo_camera extreme off-road image by krysek from Fotolia.com