How to File for a Lost Missouri Title
by Christopher Cross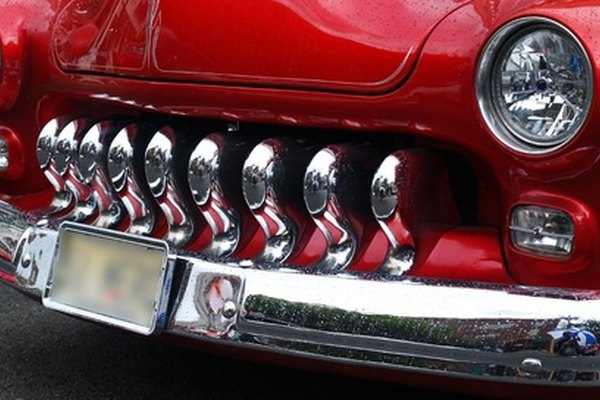 You need a car title if you want to sell a car in the state of Missouri. If the price is not on the back of your title, you will also need a bill of sale. If you own a car that was bought and tagged in the state of Missouri, then you should have your original title. The state of Missouri does not hold your title from you, even when there is a lien or loan on the car that is unsatisfied. If you have lost your title the state of Missouri will allow you to apply for a duplicate one.
Print out the Application for Missouri Title & License form (known as DOR-108) available at the Missouri Department of Revenue website (see the first item under Resources, below).
Fill out the form completely and make sure to mark the "DUPLICATE" box at the top of your application. You must provide a Missouri address.
Get the form notarized. You must include the reason that you need the duplicate.
Include a Lien Release form (DOR-4809) if there is a lien or loan listed on the front of your title.
Obtain a check or money order for $11 for title and processing fees (those were the amounts charged in early 2010), payable to the Missouri Department of Revenue. Do not send cash.
Take your completed application, check or money order, and lien release form (if required) to your local licensing office or mail it to Motor Vehicle Bureau, 301 West High Street, Room 370, P.O. Box 100, Jefferson City, MO, 65105-0100.
Tip
check If you send a personal check, ensure that your name, address, date of birth and driver's license number are written clearly on the front.
References
Photo Credits
photo_camera a car in a car show image by Gary from Fotolia.com