How to Effectively Negotiate With Car Dealers And Save $$$
by Contributor
Car buying is not as easy as the vehicle Selection process. A significant amount of money can be saved at your every step, right from the first time visit till driving away in your dream car from the dealership. I spent almost two months in vehicle selection, researching for that perfect deal and getting the best possible interest rate in today's market situation. However, and my trips to various dealerships took about 2 weeks more.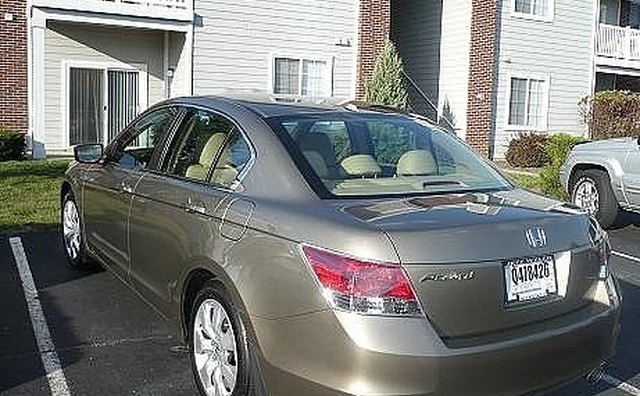 VEHICLE SELECTION - Internet Research I remember the days when I was not able to decide the better of 2009 Nissan Altima 2.5 SL and 2009 Honda Accord 2.5 EXL. I went with Accord and have no regrets. However, Nissan would have given me Bose Stereo. The first step in vehicle selection is to make sure what features you really need and care about. Because when you look at the Model car at dealership, you will always think of adding options to your car which do not really add value to your purchase. Cars.com is a very good website to compare two vehicles or same vehicles with different trims. Edmunds.com is also a good car comparison website. Print the comparison sheet and mark the important options offered by each model. This eases the Vehicle selection process Also note down the Invoice prices of different vehicle. These prices are your reference. You need to keep a target of getting about $500 off of this price. So your negotiation should start from $1000 less than the invoice.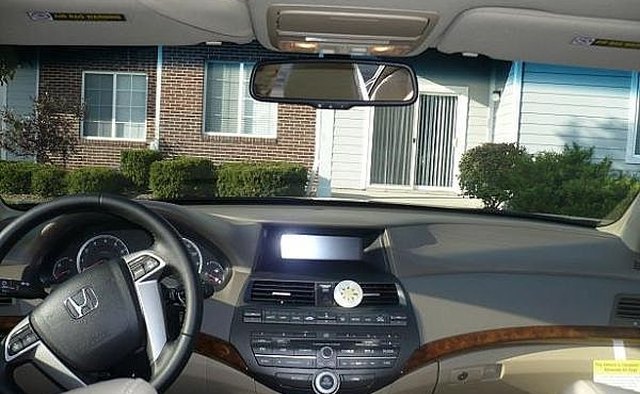 VEHICLE SELECTION - Test Drive Visit at least 2 dealerships selling each type of Car and go for a test drive. Observe the various features of the car and feel the gear shift, transmission, engine vibrations, seat adjustability, leg room and various other features.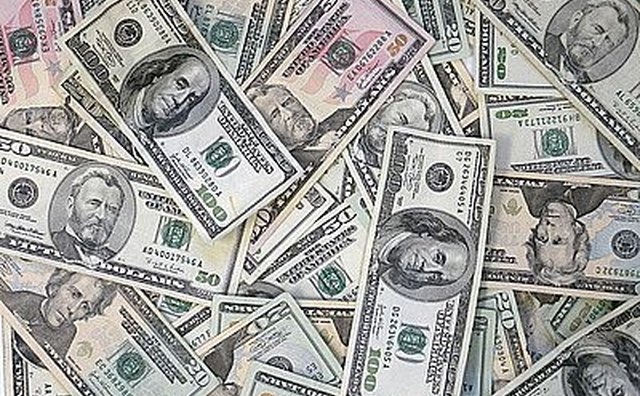 PRICE INQUIRY Assuming that you have decided to go with a particular car and trim, ask the Salesperson their offer price. Some salespeople will offer you the Invoice price. This is normally mistaken by some people as a good starting point. However, dealers usually try to get more money from you through their Interest rates. DO NOT negotiate on the price at your first visit. This is where Patience is highly recommended eventhough you liked the Car. Tell the Dealer that you are still deciding between Car brand and that you will keep in touch. Salespeople usually follow up regularly after you visit their dealership.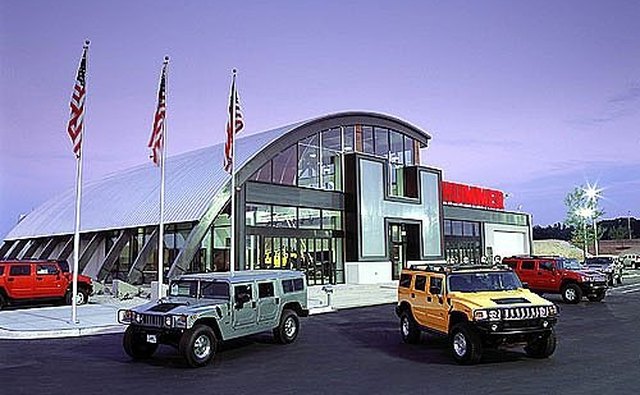 VISIT MORE DEALERSHIPS Visit as many dealerships you can in your first week. Take written quotes from each of them and compare. Also inquire about any additional features you might get from the dealerships, any incentives, additional discounts, etc. Some dealers offer discounts to an employee of a particular company and recent college graduates. Ask about these discounts. NOTE: Never let the dealers run through your Credit Check to determine interest rates unless you have negotiated on the price and finalized it.
GET YOUR CREDIT REPORT YOURSELF Once you have all the information about the Car features and price quotes you need, check your credit report. Most of the dealers consider "Equifax" reports. I recommend checking your credit report from "http://www.equifax.com" and print it out for your reference.
GET INTEREST RATE QUOTES Go to "http://www.bankrate.com" and check the lowest interest rates offered in your area. Considering you have very good credit history, you will qualify for the cheapest interest rates. Some of the banks I trust are "JP Morgan Chase" and "Capital One". I ended up getting it from my dealership because they matched and in fact gave me much lower interest rate. But it is always a good idea to get your interest rate quotes from different banks and then get a quote from Dealer. Dealers will usually lower their interest rates because they want to make maximum profits from your purchase, so this is beneficial to you also.
The Negotiation Ask for a price about $1000 less than the dealer's quote and the Internet Invoice price. Come out with a number. The salesperson will usually ask you to wait till they talk to their manager. Usually this waiting time is to show the customer that they are tightly bound by their prices and margins, which is not really true. Finally, getting $500 less quote than the Invoice is considered to be a better deal. However, some negotiators can break this barrier too by couple of 100 dollars.
SIGNING PAPERS Congratulations! You have agreed on a final price. As a note, usually Title and Taxes are additional costs over the agreed price with dealer. The crucial part comes while signing papers with the Manager. Make sure you read each and every line of the paper you are signing. Ask questions about every small thing you feel doubtful. People spend much more time in deciding to buy a $2.99 Watermelon but forget to check their papers while signing a $25,000 deal. You will be given some additional feature lists, like 5 year extended warranty, Exterior and Interior fabric / leather protection, Emergency roadside service, etc. All these things are really unnecessary. You can get these things for much cheaper prices outside the dealership so do not worry about them and do not get scared if the Manager tries to do that. Once you find everything in place, sign the papers. Congratulations! you just bought your New Car and got one of the best deals. Please rate this article if you liked it or if you think it has a potential to create positive effects.
Tips
check Always keep a Calculator handy.
check Do Not get too much excited when you test ride a car. Remember, if you show much more than needed happiness, it will be equally difficult to negotiate for a deal.
check Have Patience at every step of Car buying.
check Keep your credit report handy. Know your credit score
check Research Car prices and interest rates.
More Articles
Photo Credits
photo_camera http://www.lawyerbrooks.com