How to Get Your Driving Record in Minnesota
by Mary Jane Freeman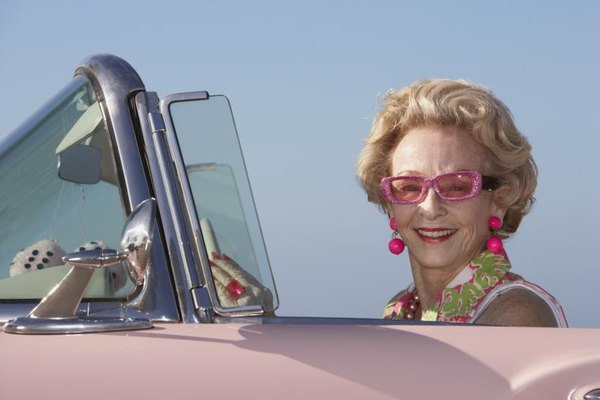 In Minnesota, you must request a copy of your driving record from the state's Driver and Vehicle Services agency. This requires completing and submitting a "DVS Records Request" form, which you can request from DVS by phone, email, in person or online. On this form, you'll provide information such as your name, birth date, driver's license number and reason for your request.
DVS Records Request Form
Obtain a request form in person or by mail from Driver and Vehicle Services' Central Office, located in the Town Square Building at 445 Minnesota Street, Suite 190, St. Paul, MN 55101-5190. Request by email at DVS.driverslicense@state.mn.us. Request by phone at (651) 215-1335. You can also download the form from the Minnesota Department of Public Safety's website.
Complete and Mail Form
In Section A of the DVS form, entitled Minnesota Driving Record, check the box beside the type of copy you want. Non-certified copies provide a five-year driving history and include driving convictions only. Certified copies disclose your complete driving history. Provide your full name, date of birth and Minnesota driver's license number in the boxes provided. In Section C, Requester's Information, check the box indicating you are requesting your own record. Disclose the reason for your request and list the address where you want the record mailed. Sign the form at the bottom of the page and provide a daytime phone number. Mail the completed form along with fee -- $9 for non-certified copies and $10 for certified copies, as of February 2015 -- to Driver and Vehicle Services, Records Unit, 445 Minnesota St., Suite 161, St. Paul, Minnesota 55101-5161.
More Articles
Photo Credits
photo_camera ERproductions Ltd/Blend Images/Getty Images