How do I Get Replacement Keys for a 2006 Honda Odyssey?
by J. Johnson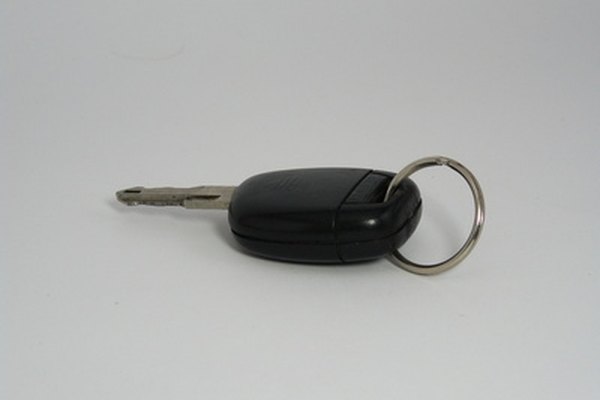 Losing your car keys can be a real headache. No matter what type of car you drive, you're going to need to put in a little work to get your keys replaced. If you've lost the keys to your 2006 Honda Odyssey, don't panic. It is possible to obtain a set of replacement keys. Hopefully, you have a spare set that you can use until you receive your replacement keys.
Contact the Honda dealer where you purchased your Odyssey. Inform them that you need replacement keys, and they'll let you know exactly what you need over the phone to procure replacement keys.
Go to your Honda dealer with the title for the vehicle and anything else specified during the phone conversation. You will also need to complete a form, providing information on your vehicle.
Utilize online resources, such as IKeyLess.com or HondaKeys.com, if you're unable to contact a dealer. You can purchase replacement keys through these types of websites by entering the make, model and year of your vehicle, which, in this case, would be 2006 Honda Odyssey.
Photo Credits
photo_camera Car key image by Corneliu C from Fotolia.com