How Do I Get a Grant for Truck Driving School?
by Ben LeDoux
Truck driving school is the first step to gaining a great career in the shipping industry. Many companies will look at classifications and school training before they hire anybody, and the ones who have experience and schooling normally jump to the front of the line. When it comes to getting grants for truck driving school, the options are far and few between, although there are some tips to going about getting a grant.
Pell Grants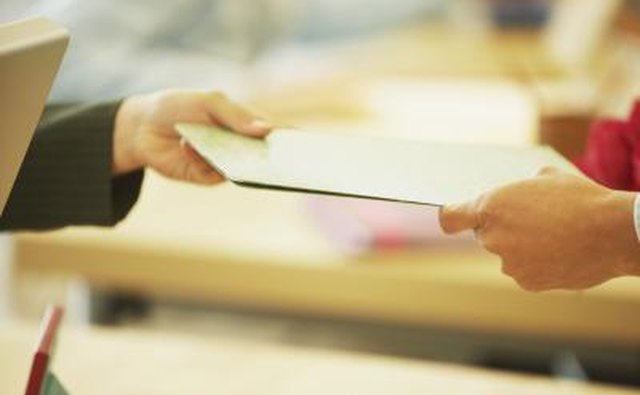 These are the grants normally handed out to people who have minimal income and are looking to start a new career. Because they are government-funded, you have to go through paperwork in order to prove you cannot pay for the schooling and need outside assistance. This is one of few grants you can find that will pay a good portion of your schooling. In order to find out about this grant, refer to the school you have picked out and allow their financial aid adviser to help with any and all paperwork that you will need to complete.
Other Grants
Because a majority of truck driving companies will repay you for your schooling experience, institutions are hard-pressed to give out grants. All of the big-time trucking companies, such as Swift and Werner, will give you a monthly bonus of $100 to $150 a month until you have been fully reimbursed with the idea being that you have taken out a loan for your schooling and they are paying off the loan for you. To inquire more about this process, contact the trucking company you plan to apply at and see what their schooling reimbursement plans are after you graduate from the school. You can also ask about assistance from them for helping to further your career and maybe receive a grant from the specific company as well. It is also good to inquire with your truck driving school about grants that you can receive because they are normally the first people to know about grants and scholarships available to you. Making your situation known to them will also help your opportunities because they can feed you information to apply for certain grants and scholarships that may arise while you are working your way through school.
References
More Articles
Photo Credits
photo_camera mangostock/iStock/Getty Images