How to disassemble a Jeep Transfer Case
by Contributor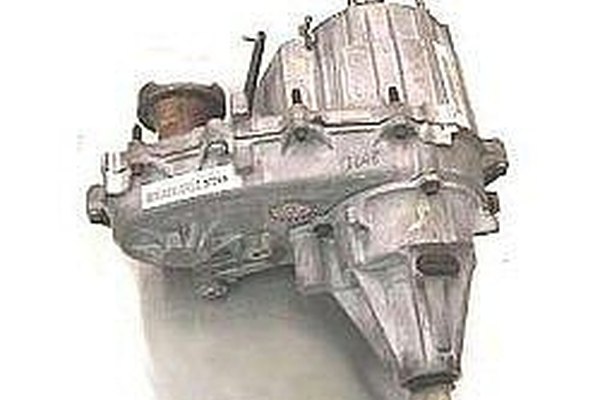 Got a clunk or rattle in your transfer case, maybe 4wd doesn't work anymore. Does it "Row Hop" around corners? I will show you how to disassemble a Jeep transfer case.
Tip
check Drain the transfer case before removing it and there will be less mess where you work on it.
Warning
close Wear safety glasses when working to prevent eye injuries.