How to Customize a Toyota Tacoma
by Eric Cedric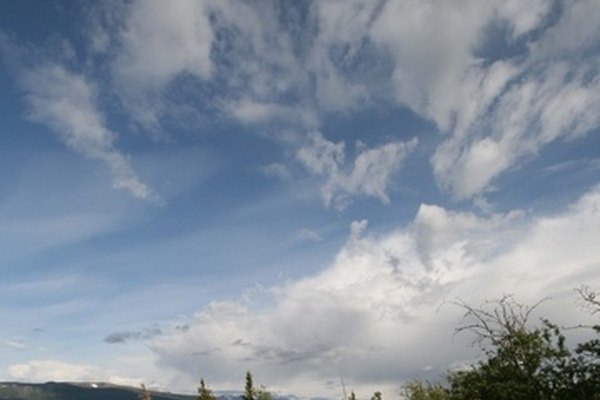 The Toyota Tacoma is a mid-sized pickup truck made by the Japanese auto maker. The Tacoma is popular with outdoor enthusiasts and can be retrofit and modified into a custom truck based on your needs and desires. Customizing your Tacoma is limited only by your particular taste or need regarding activities. If you live in snow country and want to make the rig a ski vehicle or dwell in the desert and want an off road machine, there are kits and accessories that allow you to customize your Tacoma as you see fit.
Measure out the dimensions of your truck bed and write down them down. Transfer these onto the graph paper, in scale. Draw out your particular add-on or accessories based on the dimensions. If you want to install a bed kit in the truck, plot out where you will attach and place it.
Change out the tires based on your location and where you will be using the Tacoma. Lou Dawson of the Wild Snow blog uses a customized Toyota Tacoma to get to and from trailheads, the place where a trail begins, and calls it a TAV, or Trail Approach Vehicle. Dawson outfitted his Tacoma with a rear differential "sticker" that gives the Tacoma better performance off-road.
Install a "pre-runner" front bumper. This acts as a barrier between the rocks and debris in the trail and the front of the Tacoma. It is a recessed bumper that pushes debris out of the way and allows more efficient off-roading. Be aware that using a pre-runner style bumper places more jolts and shocks on the truck when hitting obstacles and can result in neck and back injury to the driver and passengers if not trained in how to use the bumper.
Reinforce the towing hitch attachments with welded tow bars, should you need extra towing ability off-road with your Tacoma.
Add aftermarket off-road tires to the Tacoma. This raises the Tacoma without having to add expensive lift kits to the suspension.
Modify the truck bed to have a storage unit under a sleeping bed. Use plywood decking and outdoor carpet for the bed frame and deck, and store goods and gear under the platform.
References
Photo Credits
photo_camera camping image by Greg Pickens from Fotolia.com