How to Customize Your Cargo Van
by Bill Richards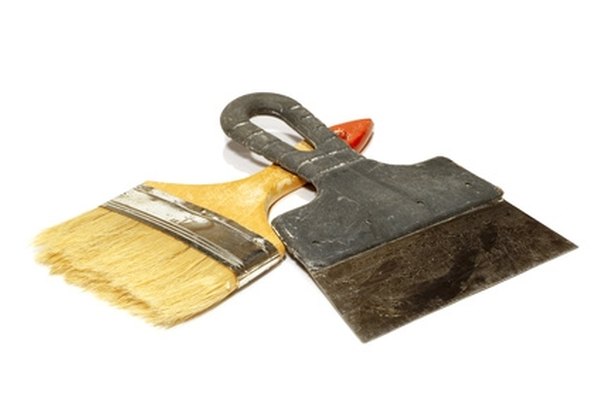 Cargo vans come with a few factory options, but compared to regular cars, cargo vans lack many of the popular options found in most cars and pickup trucks. Even something as seemingly simple as a cupholder is absent in some cargo vans. Luckily, customizing your own cargo van does not take specialized skills or knowledge; just a good idea and the will to make your dream into a reality.
Interior
Add additional cupholders. A great place to add cupholders is the "dog house," or the large bulge in the center of your van underneath the dashboard. This is where part of the engine is housed, and is what allows vans to have such short hoods.
Reupholster your seats. Most cargo van seats are a drab gray or blue. Spice things up by either buying a seat cover or reupholstering the seats with new fabric. A simple color change can give your van a whole new look.
Mount a GPS system onto your dashboard. Nobody likes getting lost, especially when you can't make u-turns because of your wide turn radius. Avoid the hassles and mount a GPS system on your dashboard with a couple of short screws or a suction cup.
Exterior
Add a trailer hitch to your van. A ball hitch will let you tow just about anything, from a box trailer to a boat to a pair of snowmobiles. Have some fun!
Give her a paint job. There are a million different color and shape combinations you can use to give your van a new look. Most vans are a single color so even just adding a stripe along the sides will set you apart.
Add blind spot mirrors. These small, circular shaped convex mirrors just stick onto the outer lower corner of your side mirrors and let you see into your blind spots between the back of your van and the driver's door. Highway driving is a lot easier when you don't have blind spots to double check before each lane switch.
References
More Articles
Photo Credits
photo_camera paint image by Aleksandr Ugorenkov from Fotolia.com