How to Check for a Clear Motorcycle Title
by Tiffany Raiford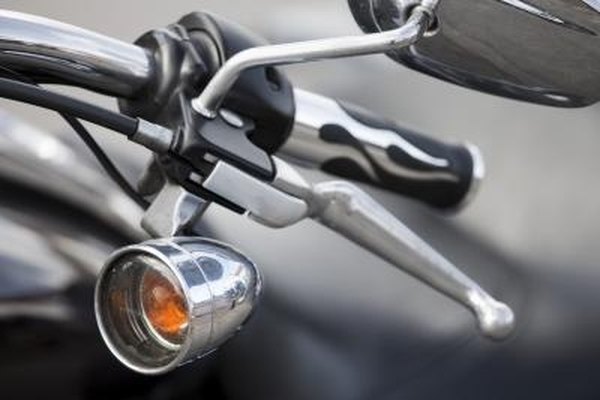 Before you purchase a new-to-you motorcycle, checking the title history of the bike is a good idea. The title of your potential new motorcycle will provide you with the history of the bike, including any accidents it's been in, whether or not it's been salvaged and how many owners the bike has had in its life. This information is pertinent before making a purchase to ensure you aren't purchasing a lemon, or a vehicle that has experienced extensive damage.
Locate the title of history of your motorcycle by visiting the National Motor Vehicle Title Information System (NMVTIS). The NMVTIS allows you to check the title history of any vehicle, including motorcycles.
View the list of approved service providers working with the NMVTIS and choose one from which to obtain your motorcycles title history. Click on the link to the service you want.
Enter the motorcycle's identification number, your credit card information to pay the title search fee--which is different at every company but never more than a few dollars, and submit your inquiry.
Read the title history of your motorcycle. All of the information pertaining to the history of the motorcycle will be listed for you to see, including whether or not the bike has been in any accidents, floods or salvaged.
Tip
check You can also request a title history from your local Department of Motor Vehicles by visiting their offices and asking.
Photo Credits
photo_camera Andrew Dernie/Photodisc/Getty Images