Cars That Use Biometric Locks
by Palmer Owyoung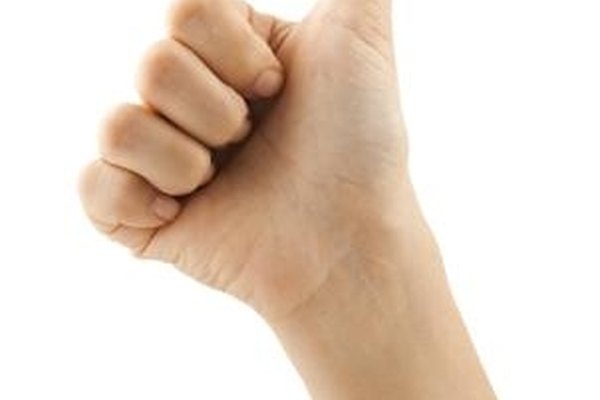 Security is an important factor to consider when buying a car.  It is not uncommon for owners to leave valuable belongings in their cars. Biometric security uses advanced technology that recognizes humans through specific traits such as their retinas or their fingerprints.  This prevents unauthorized individuals from entering a vehicle with a copied set of keys.
Honda FCX
The Honda FCX uses fingerprints as its method of biometric security. This keyless entrance system requires the user to press and hold his thumb against the biometric scanner for three seconds before it recognizes the owner. The Honda FCX also uses an alternative fuel source, and is a product of Honda's research on the usage of hydrogen fuels and methanol as effective alternatives in powering a vehicle.  During the NAIAS 2000 (North American International Auto Show), the FCX was dubbed the sedan of the future.  
BMW Z22
The BMW Z22 is a concept car that has adopted biometric security completely, meaning that the car uses no keys for entry or ignition. Both tasks are executed by the use of the driver's fingerprints alone. The car's sensitive fingerprint identification system ensures that it can only be used by authorized individuals.  The car's engine will only start once a user places her index finger on the provided rotary switch.  In addition to having high-end biometrics, the Z22 also utilizes high-definition cameras instead of rearview mirrors, as well as a conventional electric throttle generator that radically improves car steering depending upon the car's speed.
Volvo SCC
The SCC features improved safety measures in terms of driving, crash protection and personal security. The VPC or the Volvo Personal Communicator is the car's remote control unit, which can only be activated by a recognized fingerprint.  All an authorized user has to do is hold the door handle for a few seconds and it will automatically unlock. The same with the ignition.  By simply placing a finger on the provided sensor, the car will automatically start for an authorized user without the need of a key.  Furthermore, the VPC also has a heartbeat sensor.  This means that when either an animal or an unauthorized person enters the car while it is otherwise unoccupied, the sensor automatically activates to notify the car's owner. This information can also be transmitted to the car's owner via text message.
References
Photo Credits
photo_camera Chris Stein/Stockbyte/Getty Images