How to Buy a Used Car in New Jersey
by Evan Salveson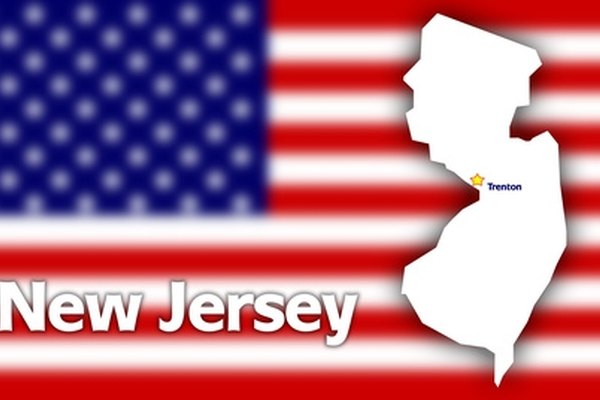 Whether you need to buy a used car as a commuter car with great gas mileage, or the car payments are too high on the car you currently own and you need to downgrade, educate yourself on the steps and considerations involved before you buy a used car in New Jersey.
Examine your finances and decide how much you want to spend on a used car. Consider whether you can pay for the car all at once or if you need to finance the purchase.
Research vehicles ahead of time that fit into your price range. Websites for Edmunds, Kelley Blue Book and the National Automobile Dealers Association (NADA) can be helpful in finding out how much a used car might cost at a dealership or through a private party in your area.
Find the Vehicle Identification Number (VIN) of the car your are considering and get a vehicle history report to ensure you know all the facts about the car before you buy. The Department of Justice's National Motor Vehicle Title Information System offers a free online resource to investigate a VIN before you buy a car.
Take the car to a certified mechanic to have the car examined for defects.
Test drive the car in normal driving conditions to ensure that the car operates effectively and feels comfortable to drive.
Negotiate a price for the vehicle and ensure you receive proper warranty in accordance with the New Jersey used car lemon. According to the New Jersey used car lemon law, "used car dealers are required to provide warranties on every used car that is sold for more than $3,000, that is less than seven [7] years old, has not been declared a total loss by an insurance company and has an odometer reading of 100,000 miles or less. For more information please call the Lemon Law Unit." Lemon Law Unit 973-504-6226 P.O. Box 45039 Newark, New Jersey 07101
Pay the appropriate sales tax and complete the transfer of the car title. When buying the car through a dealer, the dealership generally will handle these things. If the sale was through a private seller, you must obtain the signed title from the seller and go to a New Jersey Motor Vehicle Commission (MVC) office to pay the sales tax and transfer the title.
Register the used car at an MVC office. The MVC gives the following list of documents and information you must have to register the used car: 1.) Vehicle title 2.) Insurance company name and policy number 3.) Valid Social Security Number or proof of exemption 4.) Odometer reading of the car 5.) Driver's license number. If you are unlicensed, acceptable proof of age and identity must be presented, and you must be at least 17 years old.
More Articles
Photo Credits
photo_camera New Jersey state contour against blurred USA flag image by Stasys Eidiejus from Fotolia.com