How to Buy a Gas Card
by Analise DeCuba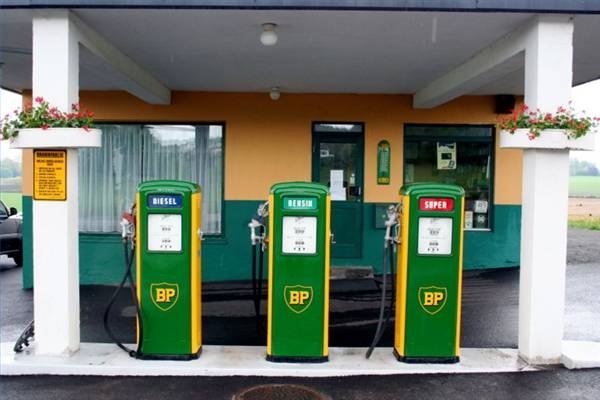 Buying a gas card may seem like an odd notion to some people. Typically, people ask: "Buy a gas card? Don't you mean qualify for one?" Few people know they can lock in gas prices with a prepaid gas card and save themselves hundreds of dollars. The key is to buy from a reputable service and never pay more than the current price per gallon. With a major credit card or PayPal account, anyone can save money by investing in a gas card.
Make a note of the current price per gallon. You can do this either by driving by your local gas station and making note of how much you would pay or by using an online service such as Gasoline and Diesel Fuel Update.
Find a reputable online gas card service such as: MyGallons.com. Create an account, supplying your name, address and credit card information.
Check your mail. You will be sent a gas card within 10 to 14 business days. Log into your account and buy your gas in advance. You can choose how much gas and at what price you wish to buy it.
Use your prepaid gas card at your local pump. If the price of gas is cheaper than what you paid, you are credited the difference.
References
More Articles
Photo Credits
photo_camera Image Courtesy of Wikimedia Commons