How to Bargain With a Car Dealer
by Contributor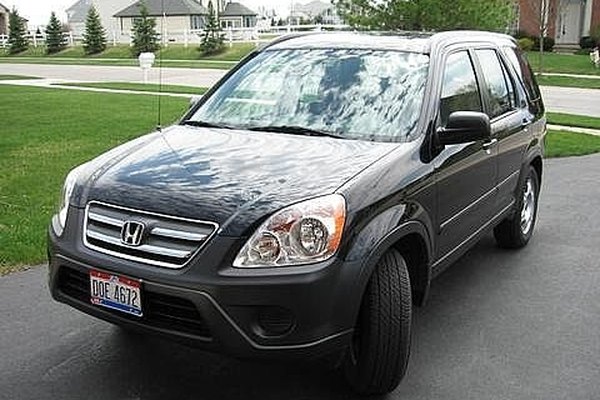 Whether you are buying a brand new car or a used one, remember there is always room for bargain. Most of us think that asking the dealer for a discount on a brand new car with the prices listed everywhere would be naive. But it is not. Dealers have multiple ways of earning profit on their inventories, selling car above the invoice price is just one of them. For instance, some manufacturers may give one car free for every 'n' number of cars sold by the dealer.
After you have decided which brand of car to buy your next step is to find the authorized dealer.
Locate at least 3 dealers through Internet.
Ask for quotes from multiple dealers.
Identify at least 2 dealers that offer the best price and visit their dealerships to test-drive.
Leave your contact details with the dealers so that they would be able to contact you.
Check the price of the car in Kelly's Blue Book. Make sure you record the invoice price.
Ask the dealers to email you the price quotes. It is easy and convenient to bargain via email route.
Once you get the price quotes, make your best offer. Start from the invoice price (which you got from Kelly's Blue Book) you may start even lower than that but remember that the dealer will not sell lower than what he bought the car for.
After you make an offer be patient. Wait for the dealer to call you. Do not sound like you are in a hurry to buy but at the same time do not look like you are a years away from purchasing.
Make your best offer to all the dealers that you have on your list. Buy from whoever yields to your best bargains
Warning
close Do not make an unrealistic offer. Consider the fact that an unreasonable offer may discourage the dealer to move further ahead with your business.
More Articles