How to Get Back Your New Car Smell
by braniac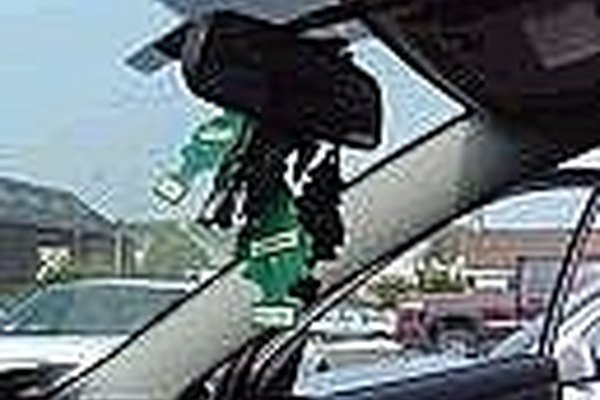 Unpleasant odors in your vehicle can make you and your passengers miserable, especially on long commutes. Auto detailing can be expensive, but it is not very difficult or time consuming to make your car smell like you just drove it off the lot.
Use the 409-type cleaner clean drink spills from cupholders, vinyl, leather, and plastic. Spray and wipe or scrub.
Spray fabric cleaner on cloth and rugs. Let it soak if necessary. Scrub your carpets with the brush and wipe your seats.
Tip
check You may combine several of these steps if you go to a car wash that has carpet shampooers built into the vacuums. These are common at coin laundries, and often don't cost more than $3.00.
More Articles