2003 Audi TT Paint Colors
by Will Charpentier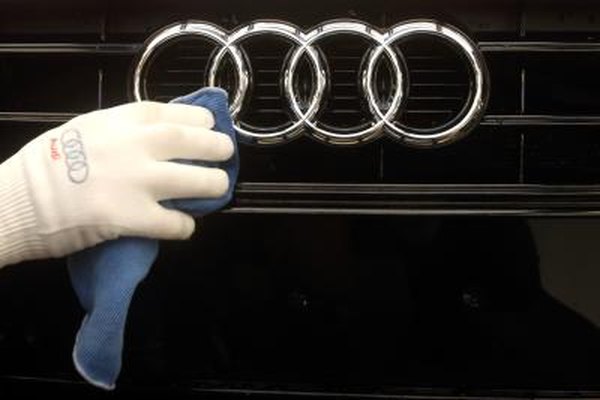 The 2003 Audi TT wasn't known for its garish paint schemes. Instead, its colors gave the Audi TT a look of subdued elegance. It came in a few more colors than a Model T, which, as Henry Ford is reputed to have said, was available in any color the customer wanted, "as long as it was black." With eight exterior paint colors available, ranging from "Brilliant Black" to "Brilliant White," Audi TT buyers were able to choose from these, plus two warm colors and five cool colors, to complement their cars' interiors.
Black and White and Other Colors All Over
The factory paint colors for the 2003 Audi TT included Brilliant White, Brilliant Black and Brilliant Red. The paint colors included a gray called Dolomite Gray Pearl Effect, a shade of green named Greenwood Green Pearl Effect, basic silver, known as Light Silver Metallic, and two blues. Audi called the light blue Moro Blue Pearl Effect and the darker blue Ocean Blue Pearl Effect.
Photo Credits
photo_camera Alexander Hassenstein/Getty Images News/Getty Images