How to Tow an Airstream Trailer
by Sarah Shelton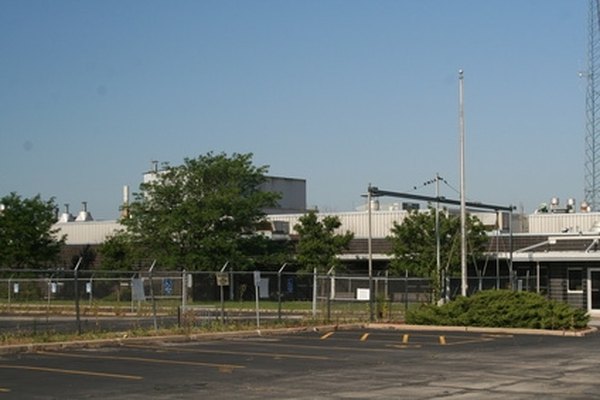 Learning to tow your sleek Airstream trailer takes prudence and practice. Before you tow, load the trailer carefully to ensure the weight is distributed evenly. Make sure that your vehicle and hitch are rated to pull the estimate gross vehicle weight of your trailer. Connect your trailer carefully by securely fastening the coupler, safety chains, electrical plug and breakaway device.
Inspect your tow equipment and connections one more time before hitting the road. Check the tire pressure in your Airstream as well as the tow vehicle. Test your brake lights, turn signals and running lights to make sure that the Airstream is in sync with the tow vehicle. Taking the time to look over your entire rig is an important step that most seasoned RVers practice.
Test-drive your tow vehicle and Airstream in a parking lot if you need to get familiar with learning to tow. Pay attention to how the trailer tracks behind the tow vehicle when you turn, for its tires do not follow directly behind the tow vehicle. Turns must be wider and slower with your Airstream behind you. Watch out for deep shoulders or curbs that may catch your trailer tires.
Practice backing up the trailer by making small, slow movements. Hold the steering wheel at the bottom, and turn so the top is points the direction you want the trailer to go. Aiming the trailer to the left, on the driver's side, is easier because you can watch the rear of the trailer turn. A partner can help direct where to turn and when to stop.
Become familiar with how your tow vehicle decelerates when towing an Airstream trailer. Many Airstream trailers are outfitted with trailer brakes, removing much of the burden from the tow vehicle. Try applying the trailer brakes directly from the brake controller, a helpful technique to use when experiencing trailer sway.
Measure the entire length of your tow vehicle with the Airstream trailer. The rule of thumb is to stay behind the car in front of you one of these lengths for every 10 miles per hour that you are traveling. Your entire rig has substantial weight, and needs extra time and space to slow down and stop.
Accelerate gradually with your tow vehicle at take off and when increasing your speed. Mountain passes and even hills are driven slow and steady, watching the temperature gauge to keep the tow vehicle from overheating.
References
Photo Credits
photo_camera closed image by michael langley from Fotolia.com