The Best Tires for a Chevy Silverado
by Kristin Swain
Updated November 07, 2017
Bill Pugliano/Getty Images News/Getty Images
Chevy Silverado trucks are very popular American-made pick-up trucks. They come in regular and extended cab series and are good for transporting or towing heavy loads. Because of the rough conditions that these trucks are sometimes put through on construction sites or by travelling unpaved or badly paved streets, it is important that drivers invest in a good set of truck tires that will be able to withstand carrying additional weight and travelling off-road.
General Grabber HTS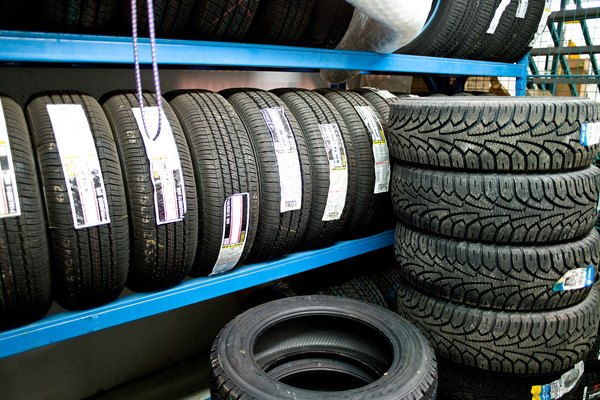 The General Grabber HTS is an all-season highway tire developed for trucks and SUVs. This tire features General Tire's patented eco-ride tread compound molded into the symmetric tread design to help improve fuel economy. There is a large contact patch and a stabilizing system of connecting bars that increase stability. Increased stability means that it is easier for the driver to brake, accelerate, and corner. There are also two internal steel belts to lengthen the life of the tire as well as an internal shock absorption system to lessen road vibrations. The channeled, symmetrical tread design allows the tires to maintain traction even in rain and light snow. This tire has been extensively tested and received an average score of 8.6 out of 10 with a customer rating average of 8.2.
General Grabber AT2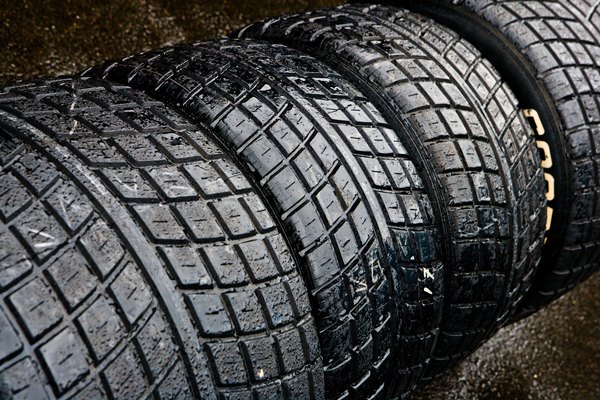 General Tire's Grabber AT2 is an on and off road all-terrain tire designed to provide the driver with added traction on any driving surface. Grabber tires have a chip and tear resistant tread compound molded into the tread blocks. The tire features a symmetric tread design of five rows of multi-traction edged independent tread blocks. Each of these block are molded to work with #13 metallic studs for use in snow and ice. The tire is reinforced with two steel belts on the inside on top of a cord internal body to ensure even wearing on the contact surface of the tire. The Grabber AT2 received an 8.4 test rating and an 8.4 out of 10 customer rating.
Michelin LTX M/S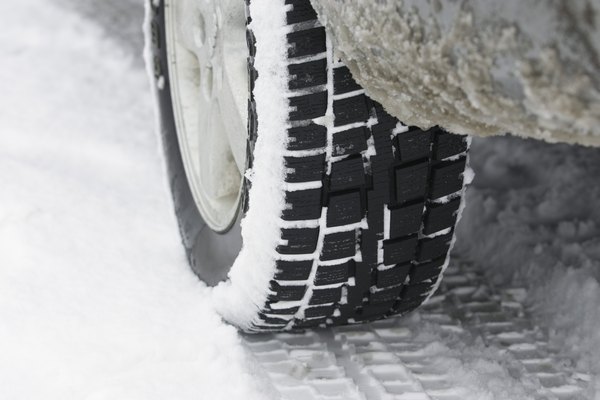 The LTX M/S is an all-season truck tire, designed to be used in wet, dry, and light winter conditions. It is not a snow tire and does not meet snow traction requirements. It does deliver a smooth ride on surface streets and highways. The LTX M/S has a symmetrical tread design with independent tread blocks and offset circumferential grooves which help the tires to keep traction no matter the road conditions. An all-season tread compound is molded into the tread grooves to assist in improving the longevity of the tires. This tire received a test score of 8.3 out of 10 and a customer review rating of 8.6.
References
Writer Bio
Kristin Swain has been a professional writer since 1998. Her experience includes publication in various literary magazines and newspapers, such as the "Butler Herald." Swain has edited work for network television shows "NCIS" and "seaQuest." She holds a Bachelor of Arts degree in communications from Georgia State University.
More Articles