How to Replace a PCV Valve in a 2002 Dodge 1500
by Justin Cupler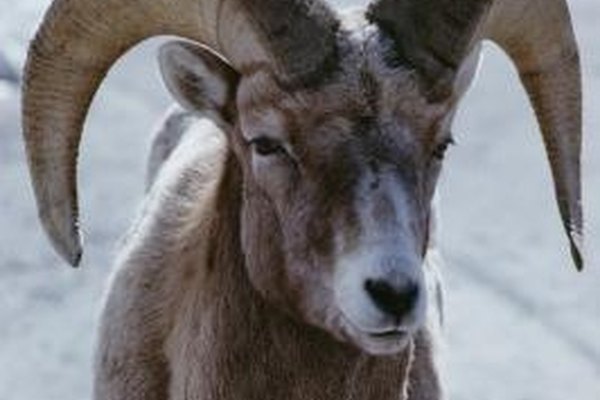 Dodge first used the Ram nomenclature for its full-sized pickups in 1981. In 1994, Dodge redesigned the Ram, giving it the now famous "big-rig" appearance. The 2002 model year brought about another redesign for the Ram, retaining the "big-rig" look, but enlarging the headlights and smoothing the body lines. The 2002 Ram 1500 had three engines available: a 215-horsepower, 3.7-liter V-6, a 240-horsepower, 4.7-liter V-8 and a 245-horsepower 5.9-liter V-8. All three engines have an emission control system -- positive crankcase ventilation system -- that circulates toxic gases from the crankcase into the combustion chamber for burning. The PCV valve opens and closes, as needed, to regulate the flow of the gases.
Find the PCV valve -- the L-shaped plastic valve --connected to the oil filler tube, just below the oil filler cap.
Pull the rubber vacuum hose from the PCV valve with a slight twisting motion.
Twist the PCV valve about a half-turn counterclockwise and pull the PCV valve from the oil filler tube.
Line the tabs on the PCV valve up with the notches in the oil filler tube. Insert a new PCV valve into the oil filler tube and twist it clockwise to lock it into place.
Press the rubber vacuum hose onto the PCV valve.
More Articles
Photo Credits
Photos.com/Photos.com/Getty Images